Tienes que loguearte para poder añadir un disco
2020
Octubre
24 Octubre
The Fleshtones - Face Of The Screaming Werewolf
Garage/rock And Roll.
26 Octubre
27 Octubre
Brahm - Without Honor And Humanity
ep
28 Octubre
30 Octubre
31 Octubre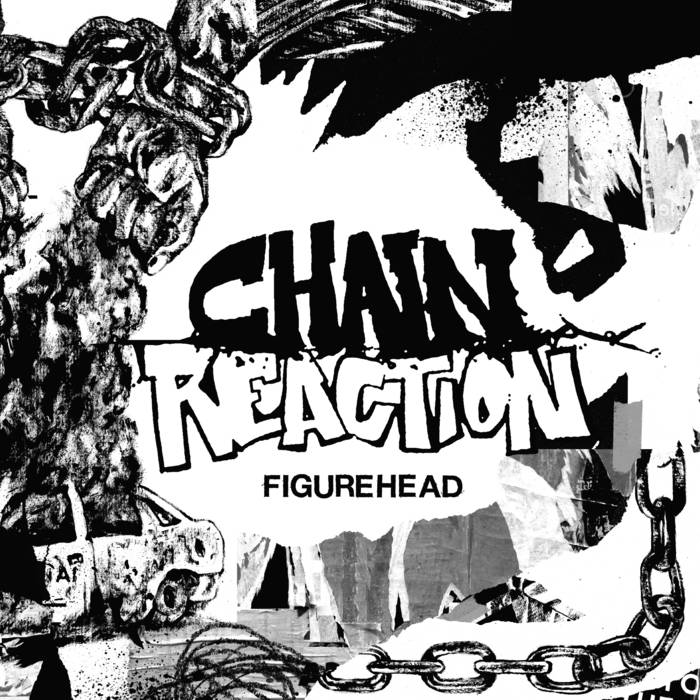 Chain Reaction - Figurehead
ep
Thelonious Monk - Palo Alto
Jazz. Directo inédito grabado en 1968.
Sin fecha confirmada en Octubre
Amenaza De Muerte - Huulet
Death Metal/deathcore/beatdown. Grabado por Mou Trashno y mezclado y masterizado por Alex Cappa.
Margarita Quebrada
Synth Pop/post-punk. LP debut de los valencianos.
Onerepublic - Human
Pop. Aplazado debido al coronavirus.
Solfabirras - Antihéroes
Punk Rock/hard Rock.
Noviembre
2 Noviembre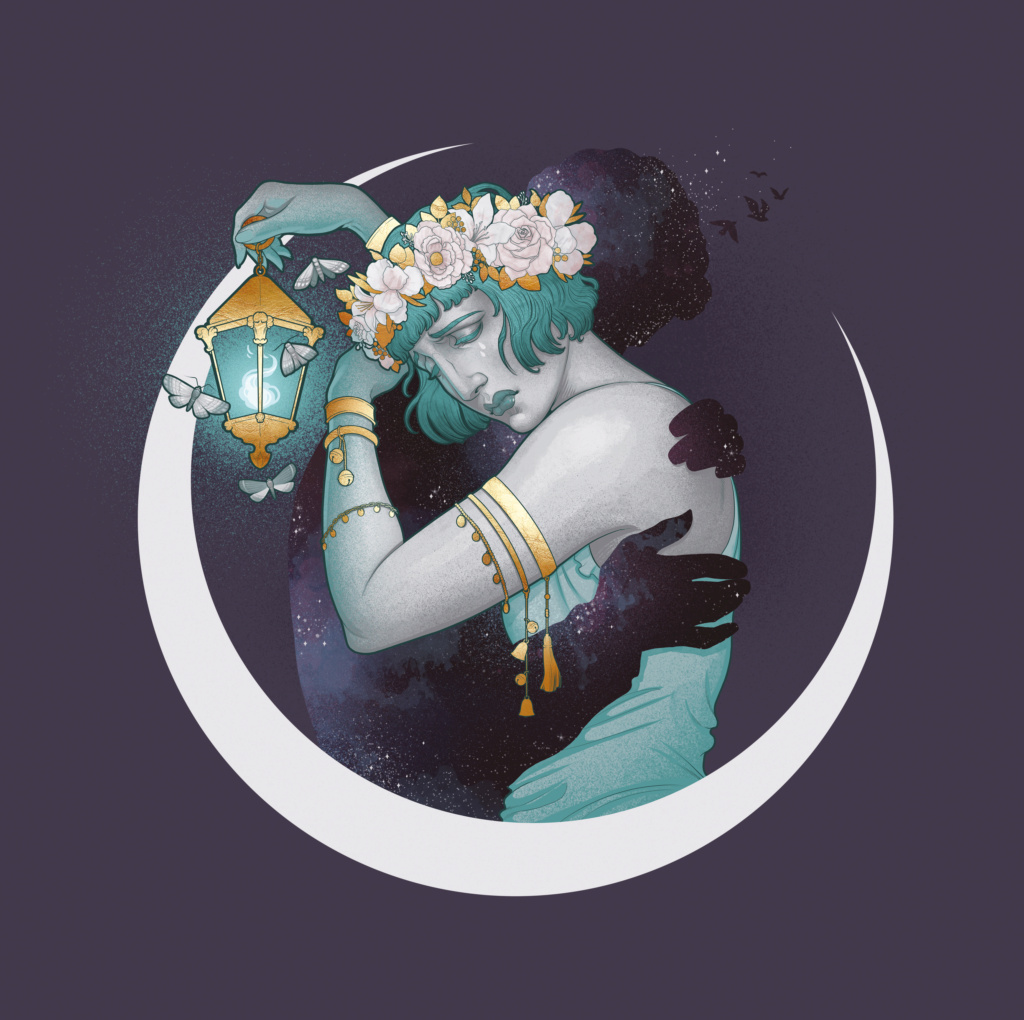 Ànteros - ...y En Paz La Oscuridad
Post-hardcore/screamo.
3 Noviembre
Heather Trost - Petrichor
Folk.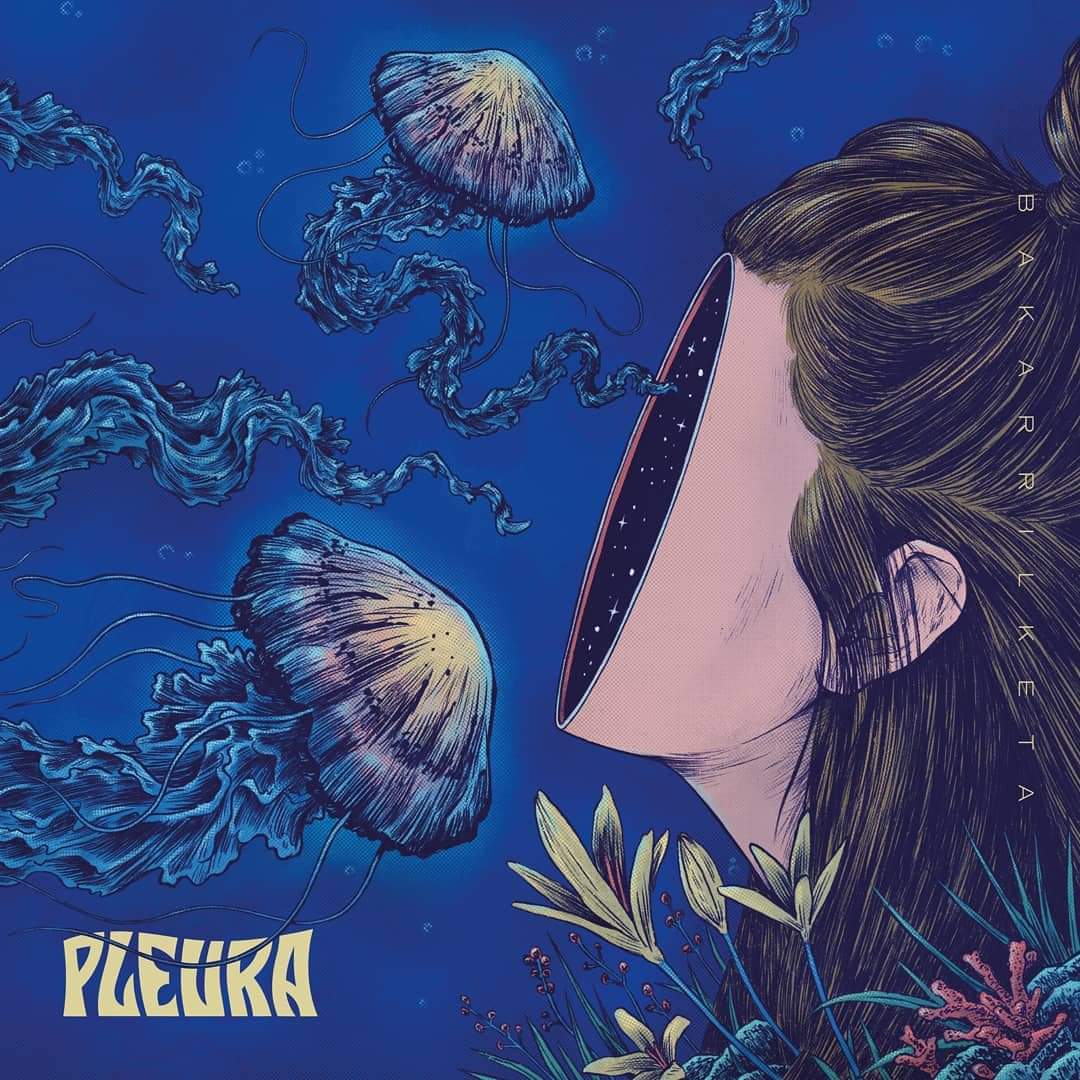 Pleura - Bakarrilketa
Rock Alternativo.
Winning Streak - We Need A Plan
4 Noviembre
Countless Skies - Glow
Melodic Death Metal.
Gama Bomb - Sea Savage
Thrash Metal.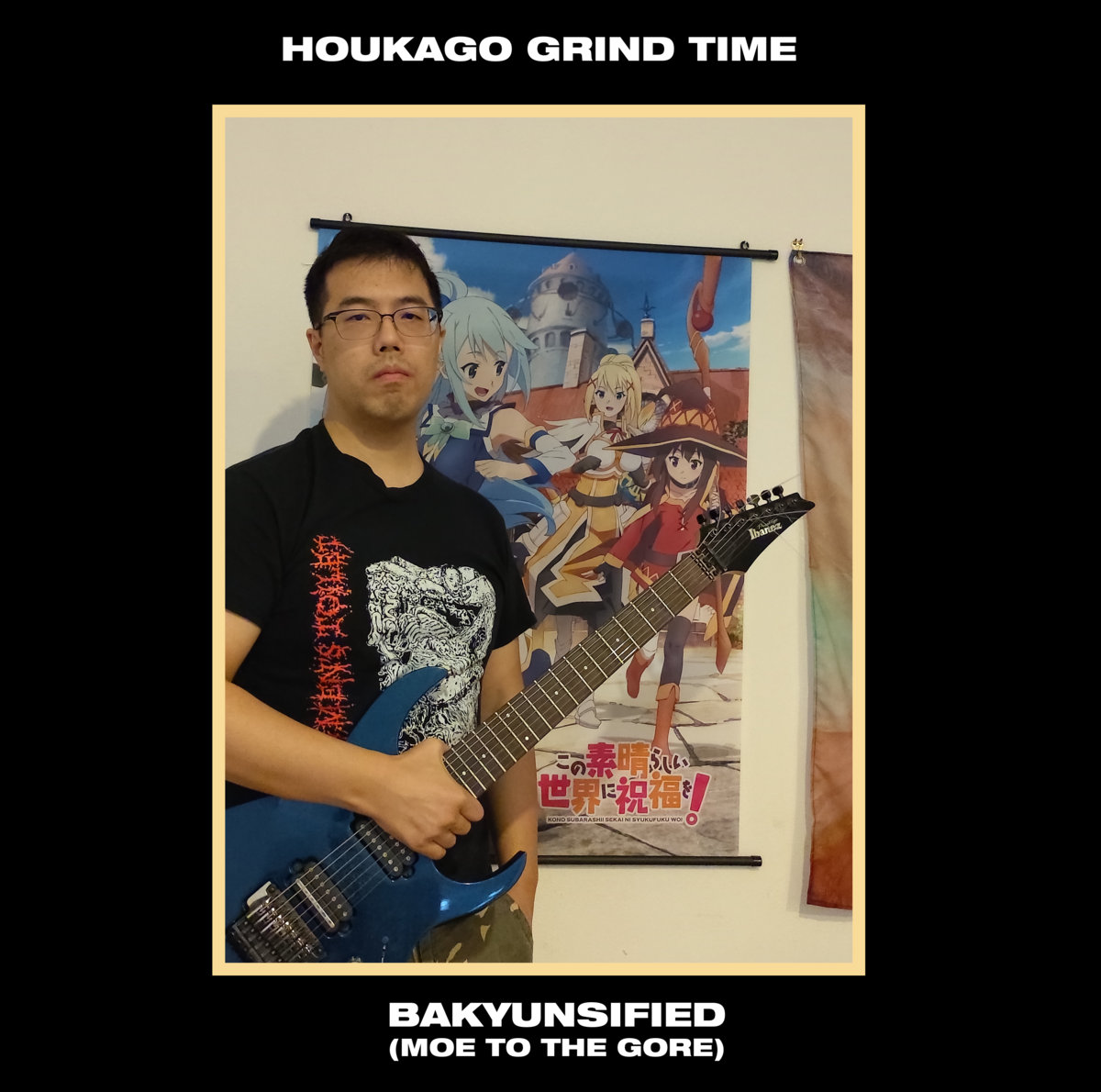 Houkago Grind Time - Bakyunsified (moe To The Gore)
6 Noviembre
Acid Mess - Sangre De Otros Mundos
Rock Psicodélico/rock Progresivo.
Bandcamp
Alter Bridge - Walk The Sky 2.0
ep
Neo Progressive Rock. Una nueva canción y 6 temas en directo..
Blackfield - For The Music
Art Rock/alternative/prog Rock.
Darkenhöld - Arcanes & Sortilèges
Black Metal.
Déluge - Ægo Templo
Black Metal/post-hardcore.
Eclipse - Viva La Victoria
Hard Rock. Live Album.
Ennio Morricone - Morricone Segreto
Clásica. 7 temas inéditos y canciones de los 60-70's.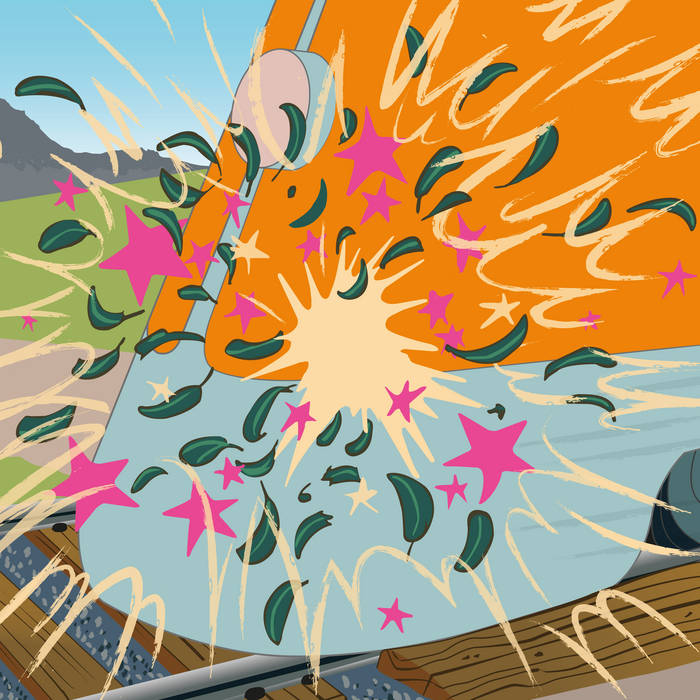 Hey Colossus - Dances/curses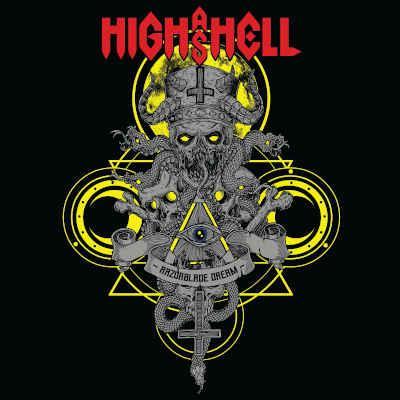 High As Hell - Razorblade Dream
Southern/stoner Metal.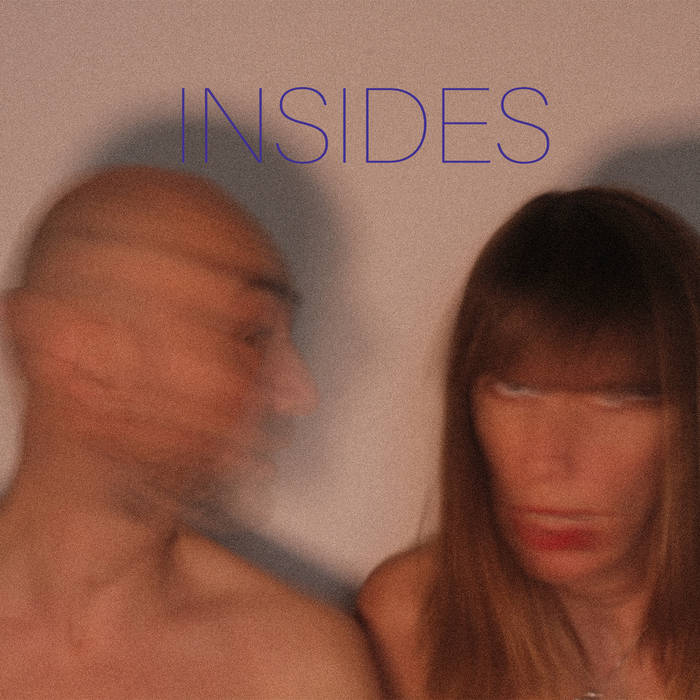 Insides - Soft Bonds
Ambient Pop/dream Pop.
1er disco en 26 años.
Bandcamp
Jeff Scott Soto - Wide Awake (in My Dreamland)
Hard Rock/heavy Metal.
Kylie Minogue - Disco
Pop/dance Pop.
Neil Young & Crazy Horse - Return To Greendale
Rock. Disco en directo grabado en 2003.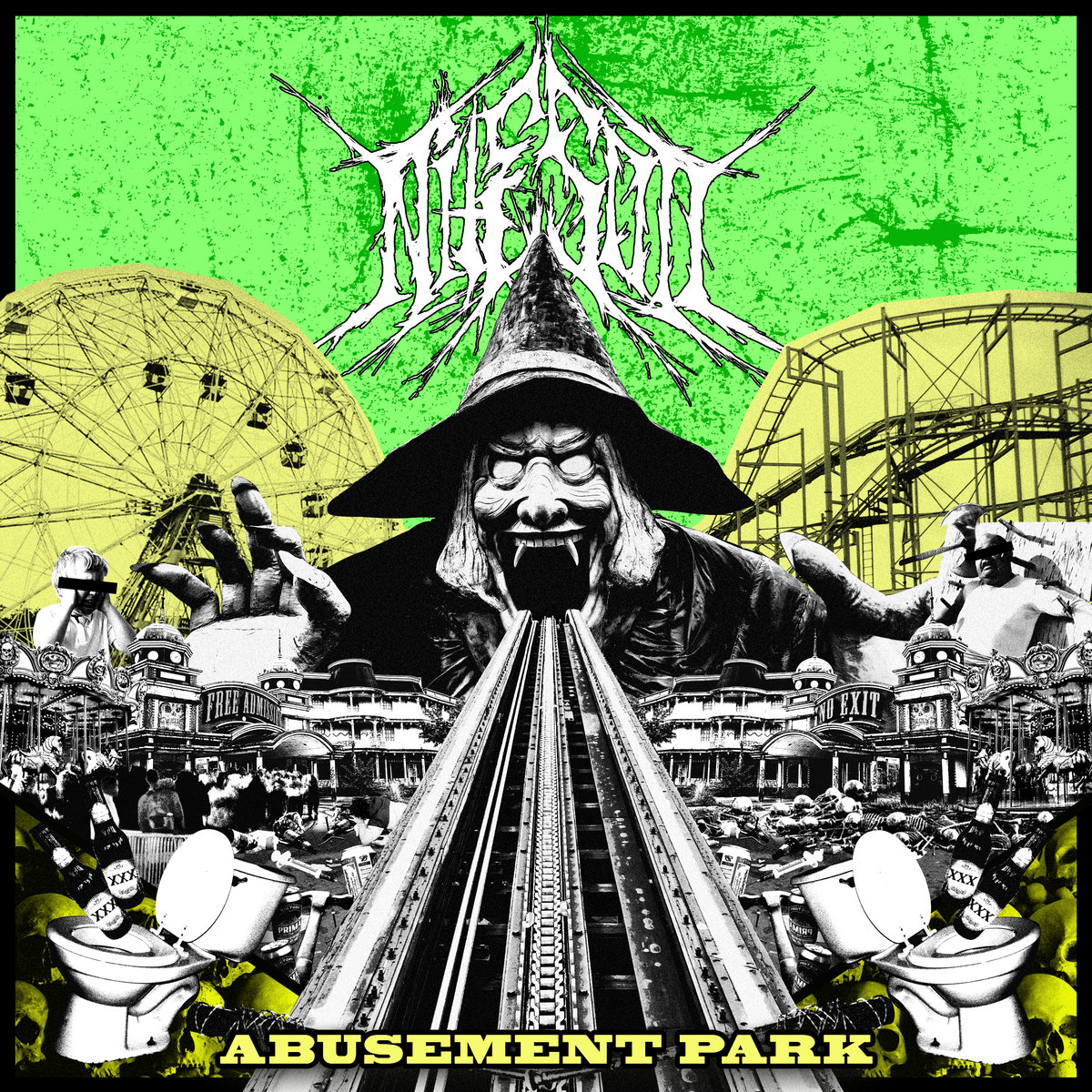 Nitesoil - Abusement Park
ep
Death Metal.
Frank Godla de Metal Injection y Nick Emde. Fondos destinados a la lucha contra el cáncer.
Bandcamp
Ólafur Arnalds - Some Kind Of Peace
Experimental/ambient.
Pablo Alborán - Vértigo
Pop Latino/flamenco.
Pom Poko - Cheater
Art Pop/alternative.
Pulchra Morte - Ex Rosa Ceremonia
Doom/death Metal.
Segundo LP tras su debut en febrero de 2019.
Bandcamp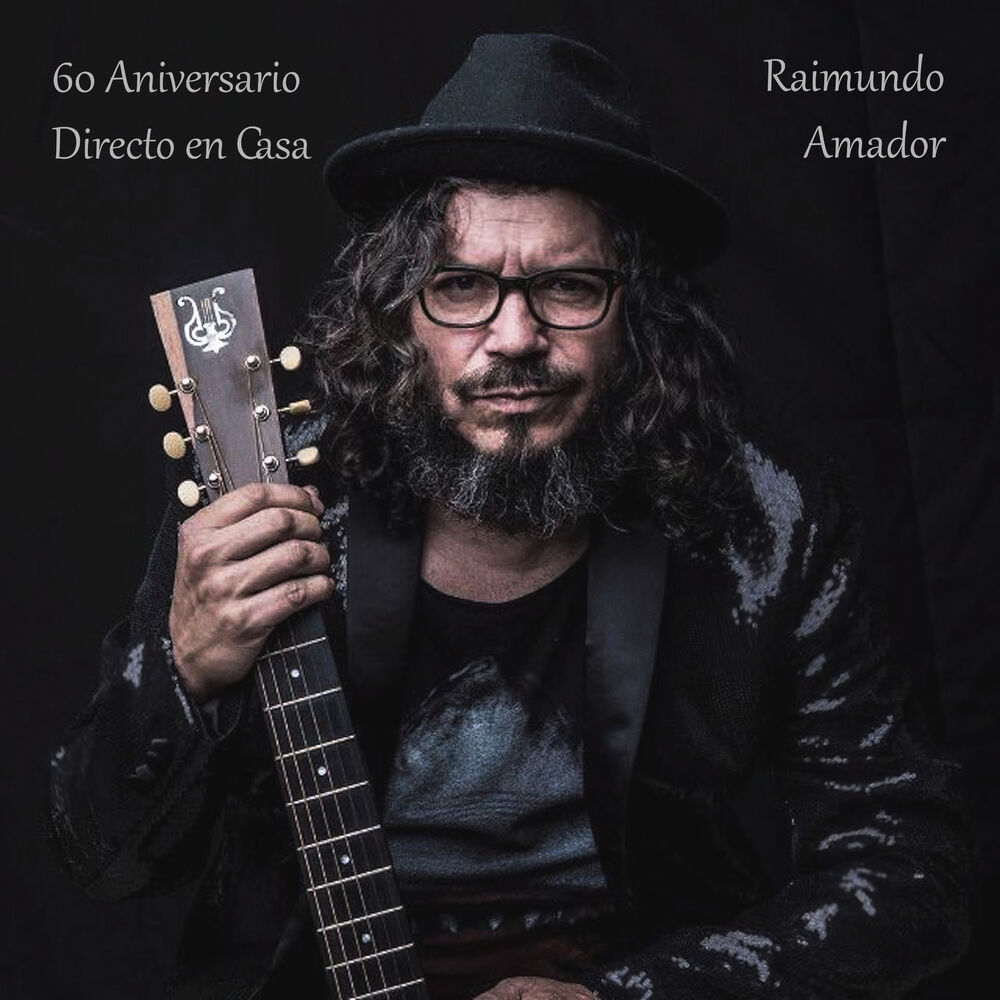 Raimundo Amador - 60 Aniversario. Directo En Casa
Blues/flamenco/fusion. Directo con novedades y colaboraciones (Buika, SFDK, Langui...).
Sangre De Muérdago - Xuntas
Neofolk/dark Folk.
Colabora Steve Von Till de Neurosis y Germán Díaz a la zanfoña.
Bandcamp
Sólstafir - Endless Twilight Of Codependent Love
ep
Post-metal/black Metal/rock.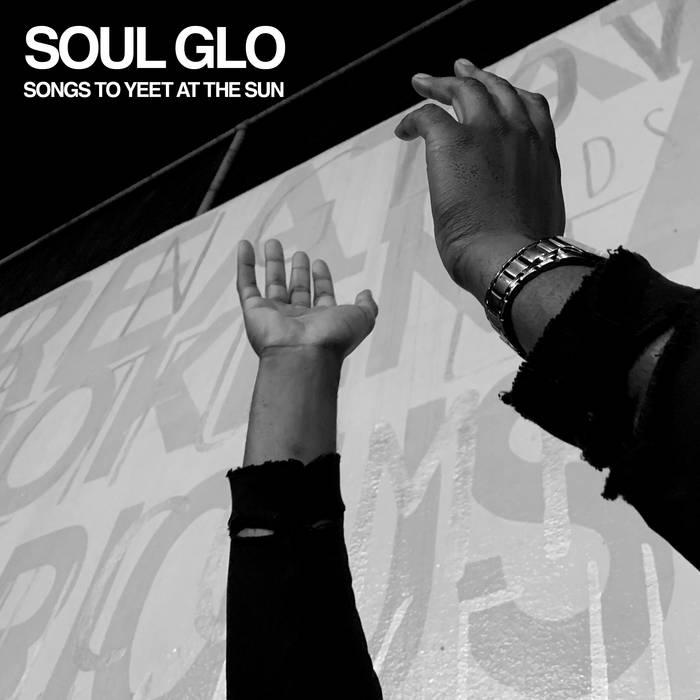 Soul Glo - Songs To Yeet At The Sun
ep
The Casket Lottery - Short Songs For End Times
Post-hardcore/punk/emo.
Primer LP en 8 años.
Bandcamp
The Silence - Electric Meditations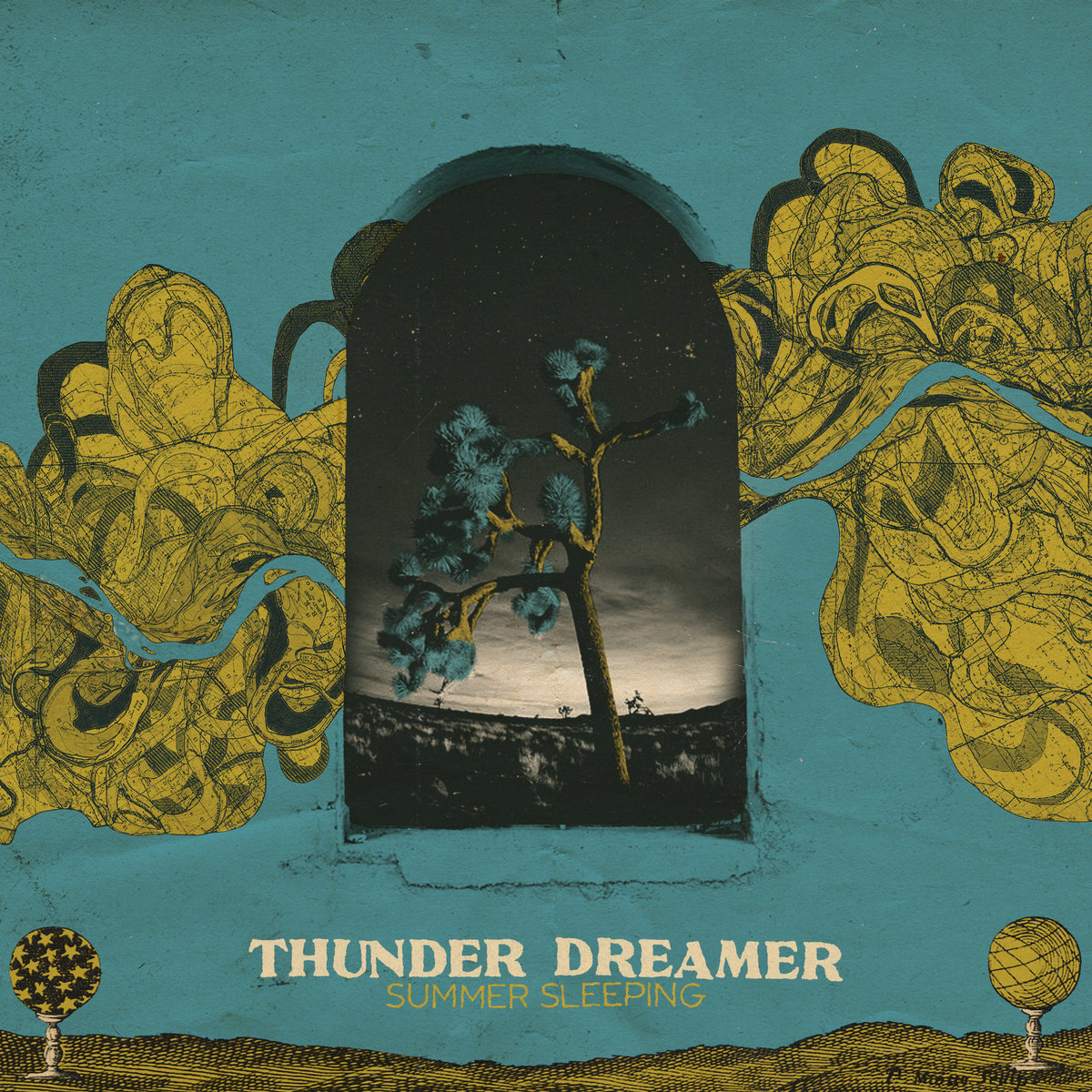 Thunder Dreamer - Summer Sleeping
Tiña - Positive Mental Health Music
Indie Rock/psychedelic Folk.
Vacuous - Katabasis
ep
Death Metal.
Whitesnake - Love Songs
Hard Rock. Recopilatorio con baladas y canciones de amor.
8 Noviembre
Eon - Rubicón
Metal Melódico/metalcore.
Fates Warning - Long Day Good Night
Progressive Metal.
13 Noviembre
16 Noviembre
18 Noviembre
Darzamat - A Philosopher At The End Of The Universe
Symphonic Black/gothic Metal.
19 Noviembre
Fear Catalyst - Atrabilis
Melodic Death Metal.
20 Noviembre
Ablaze My Sorrow - Among Ashes And Monoliths
Melodic Death Metal.
Airbag - Discotecas
ep
Indie Pop/rock.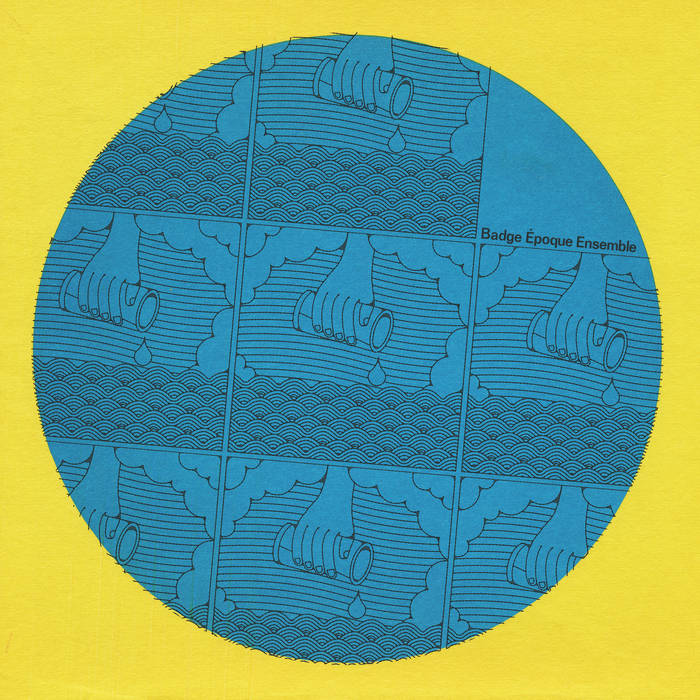 Badge Époque Ensemble - Self Help
Bearings - Hello, It's You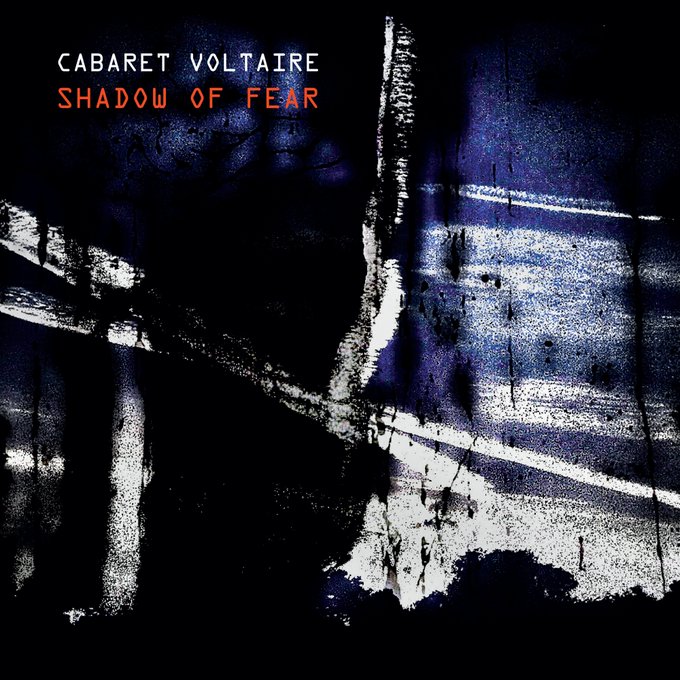 Cabaret Voltaire - Shadow Of Fear
Industrial/post-punk/ebm. Primer disco en 26 años.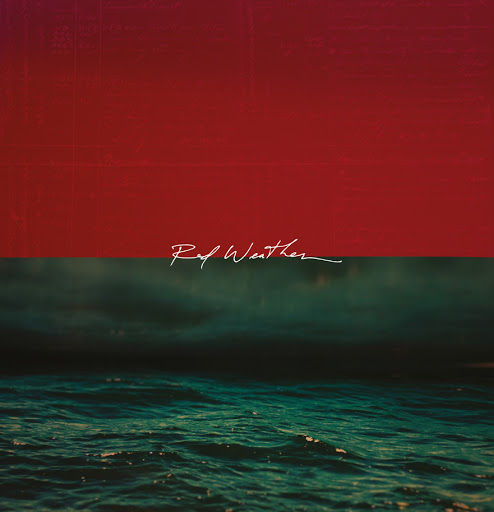 Chamberlain - Red Weather
Indie Rock/emo/alt-country.
Charles Webster - Decision Time
Deep House/downtempo/jazz.
Colaboran Sio, Shara Nelsin, Thandi Draai, etc.
Bandcamp
Communic - Hiding From The World
Progressive Heavy/power Metal.
Contrarian - Only Time Will Tell
Progressive Death Metal.
Dark Tranquillity - Moment
Melodic Death Metal.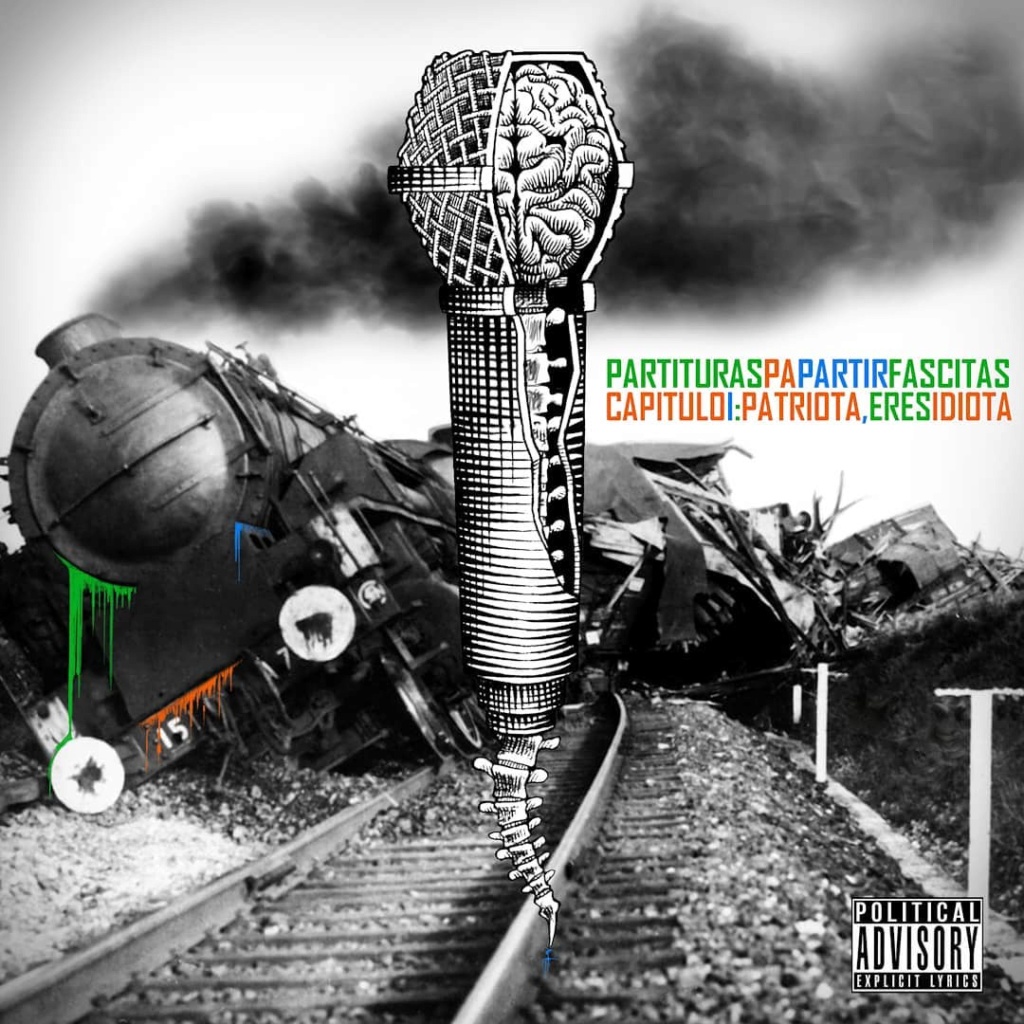 El Meswy - Partituras Pa Partir Fascistas, Capítulo I: Patriota, Eres Idiota
Rap/hip-hop.
Elliot James Mulhern - Tiny Correspondence, Dangerous Ideas And Sensitive Affairs
Hip-hop/indie Rock/pop.
Elvis Presley - From Elvis In Nashville
Rock. Sesiones del año 1970 con los Nashville Cats.
End Of Mankind - Antérieur À La Lumière
Fuck The Facts - Pleine Noirceur
Grindcore.
Primer disco en 5 años.
Bandcamp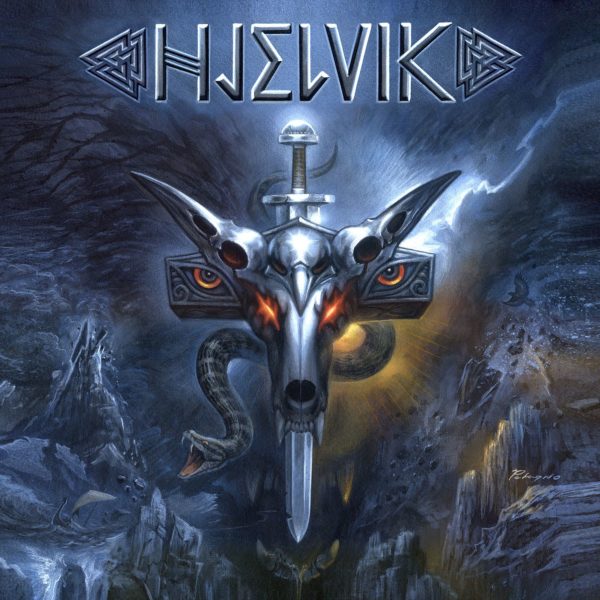 Hjelvik - Welcome To Hel
Black & Roll/viking Metal/hardcore Punk.
LP debut del exvocalista de Kvelertak. Previsto para final de año.
Bandcamp
I Am The Avalanche - Dive
Punk Rock. Primer disco en 6 años.
Ilsa - Preyer
Death/doom Metal/crust.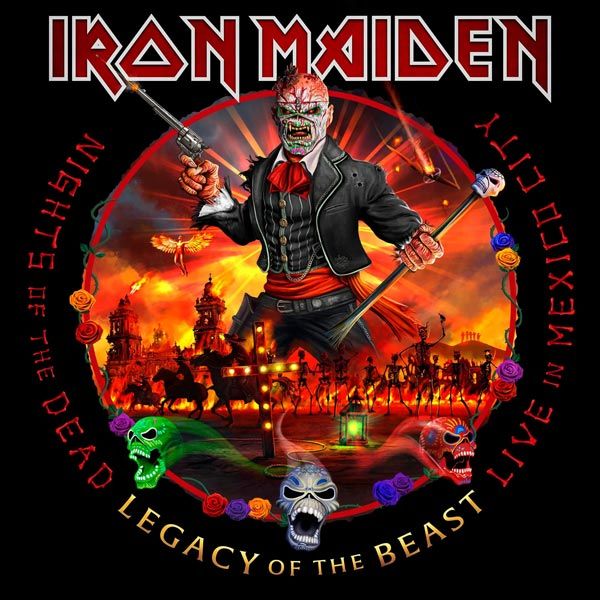 Iron Maiden - Nights Of The Dead, Legacy Of The Beast: Live In Mexico City
Heavy Metal. Disco en directo.
Jack Name - Magic Touch
Folk.
Jamie Cullum - The Pianoman At Christmas
Jazz/pop. Disco navideño grabado con una big band de 57 músicos.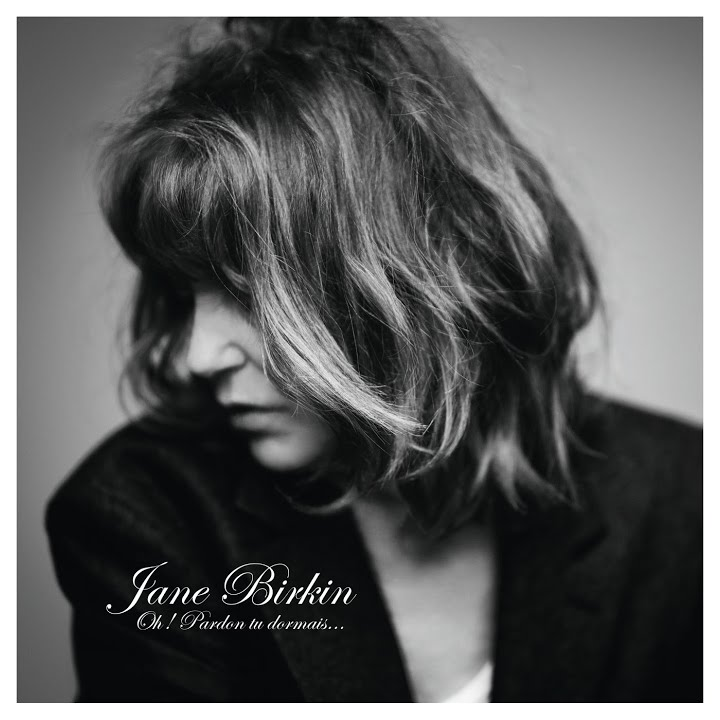 Jane Birkin - Oh Pardon Tu Dormais...
French Pop/chanson.
Jimi Hendrix - Live In Maui
Rock/blues. Disco doble en directo grabado en 1970.
Juan Perro - Cantos De Ultramar
Rock/pop Rock/fusion.
Killed Be Killed - Reluctant Hero
Metalcore/groove/thrash Metal. 1er disco en 6 años del proyecto de Max Cavalera, Greg Puciato y Troy Sanders.
King Gizzard & The Lizard Wizard - K.g.
Rock Psicodélico/rock Progresivo/garage.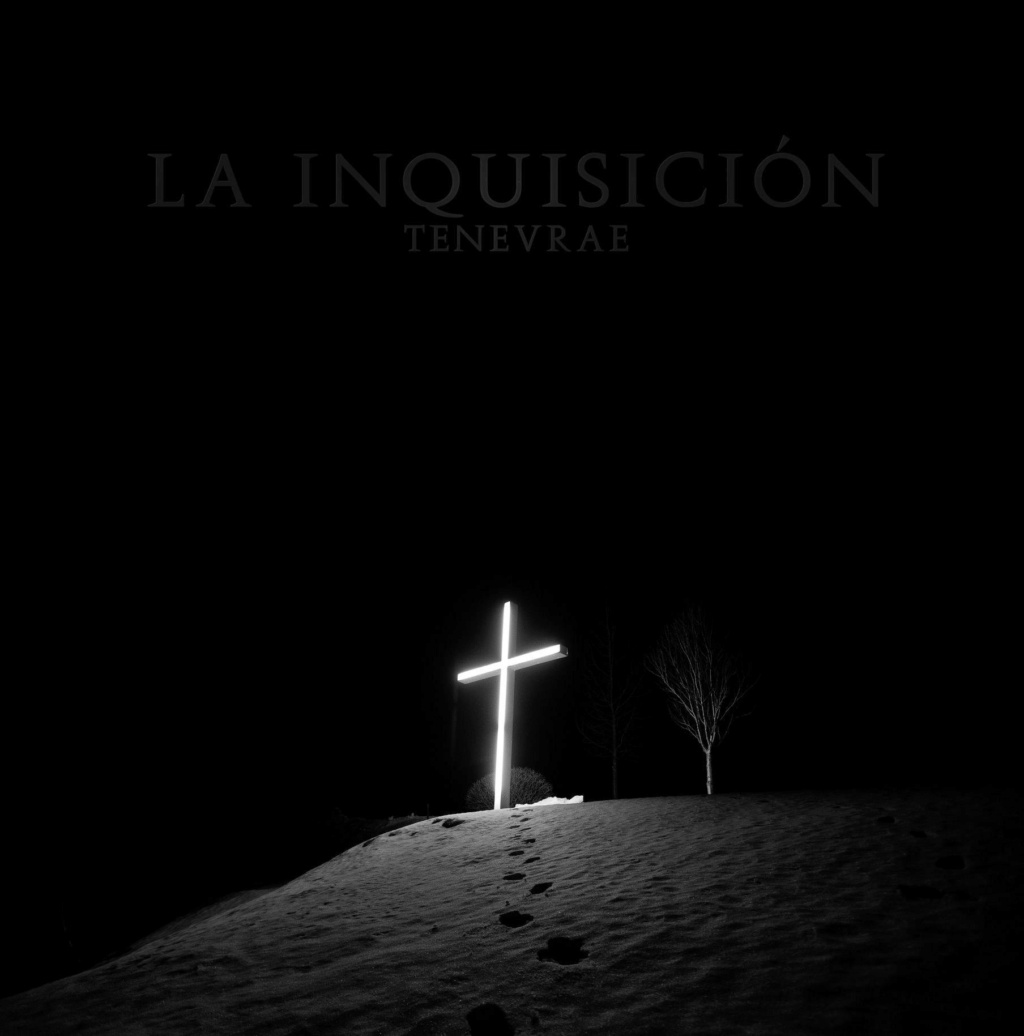 La Inquisición - Tenevrae
Punk.
Leiva - Madrid Nuclear
Pop. Directo de 2019 en el Wizink Center.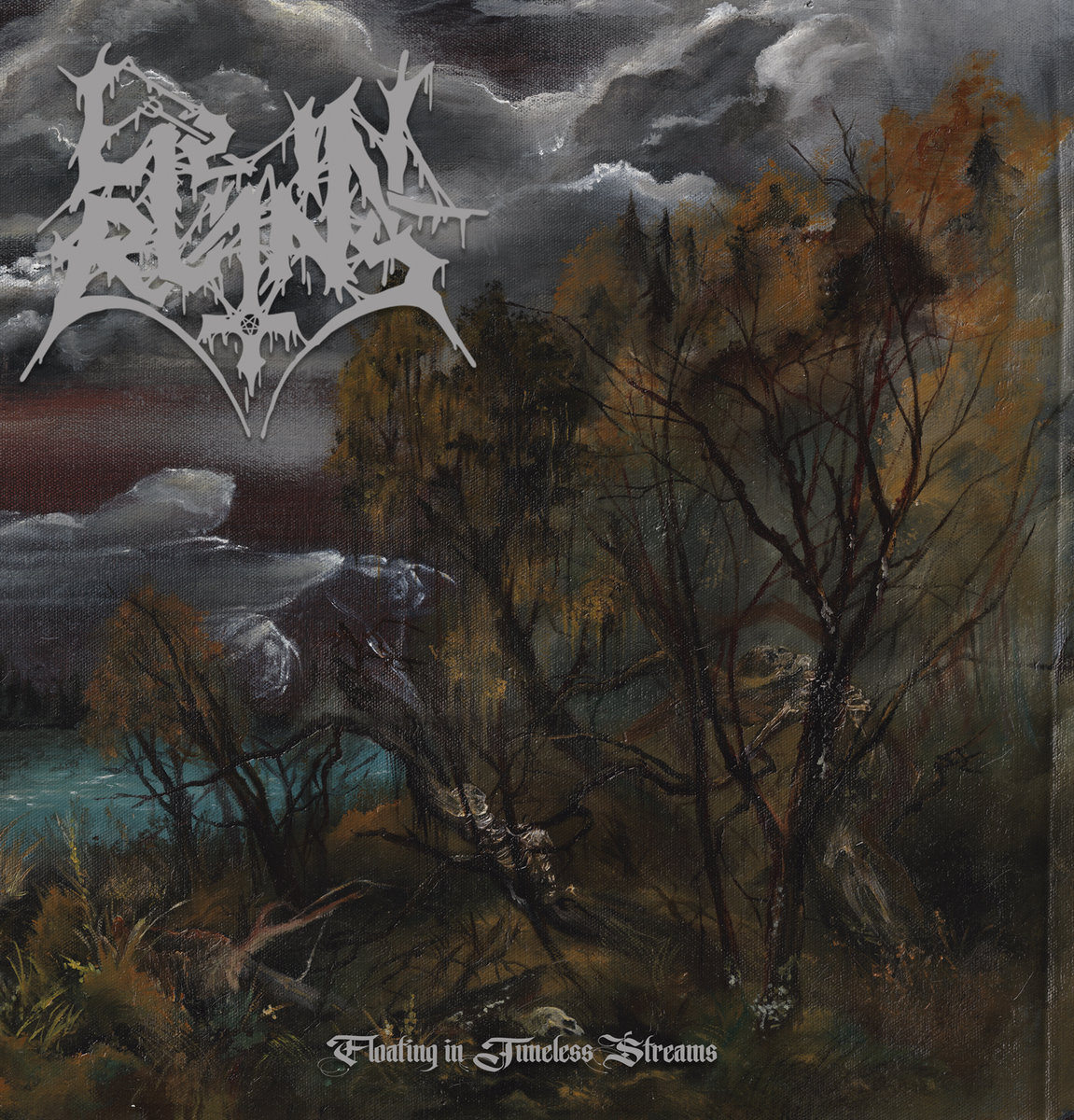 Lie In Ruins - Floating In Timeless Streams
Lie In Ruins - Floating In Timeless Streams
Death Metal.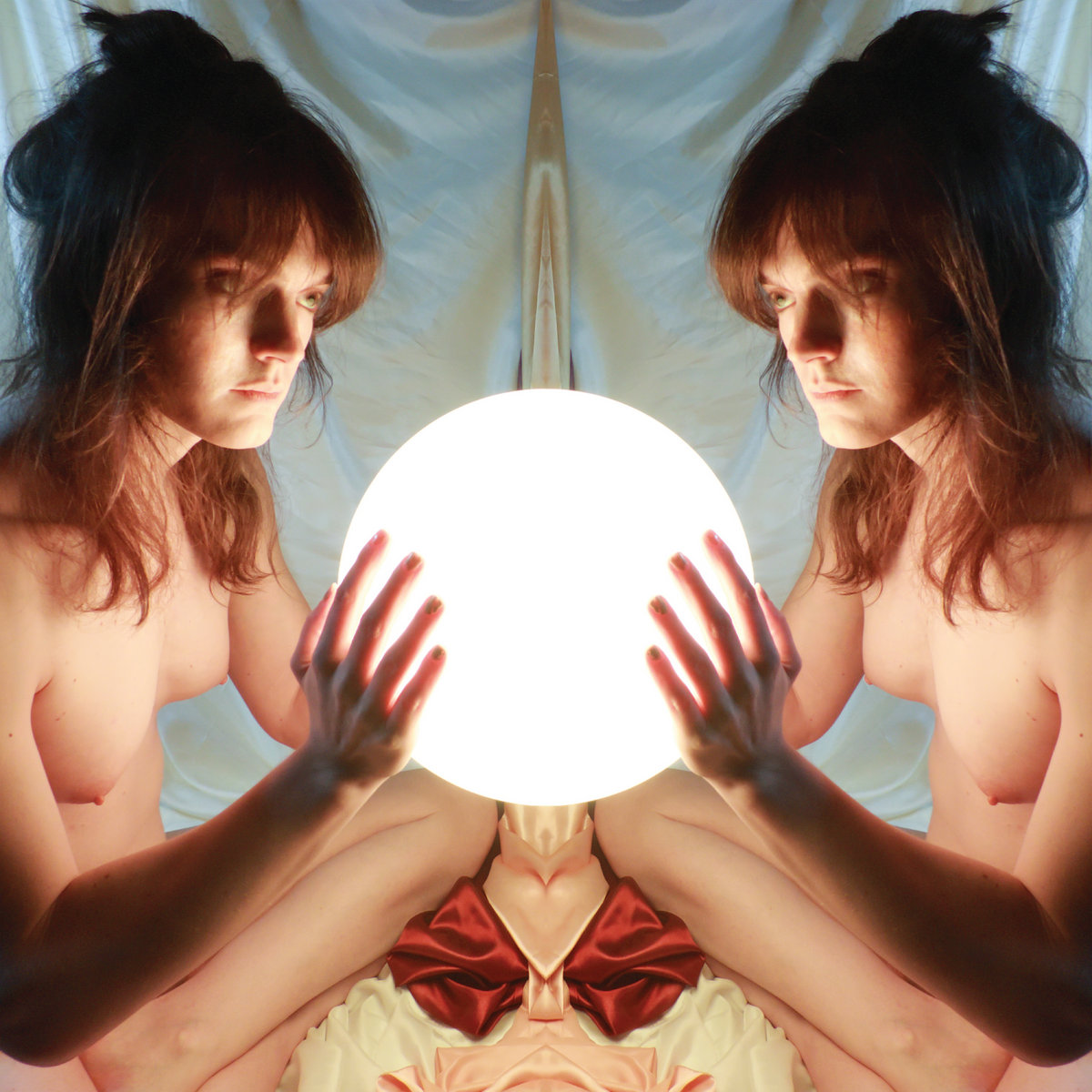 Liturgy - Origin Of The Alimonies
My Dying Bride - Macabre Cabaret
Gothic/doom/death Metal.
Nader Sadek - The Serapeum
Death Metal.
Neil Young - Archives Volume Ii: 1972-1976
Rock. Caja con 10 discos.
Nick Cave - Idiot Prayer: Nick Cave Alone At Alexandra Palace
Art Rock/piano. Directo del streaming del 23 de julio. Nick Cave en solitario al piano.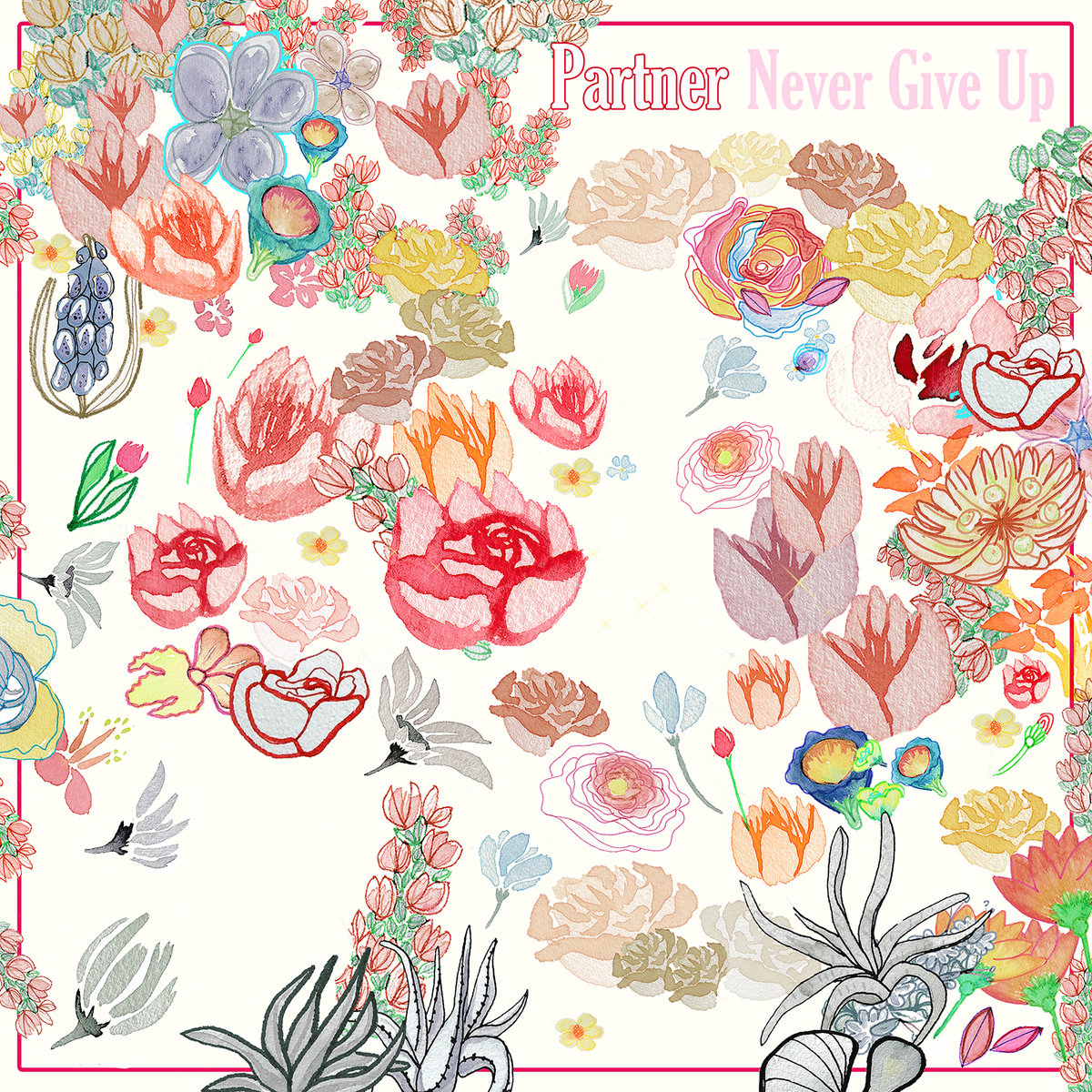 Pink Floyd - Delicate Sound Of Thunder (2019 Remix) Live
Rock Progresivo/psicodelia. Disco remezclado del directo de 1988.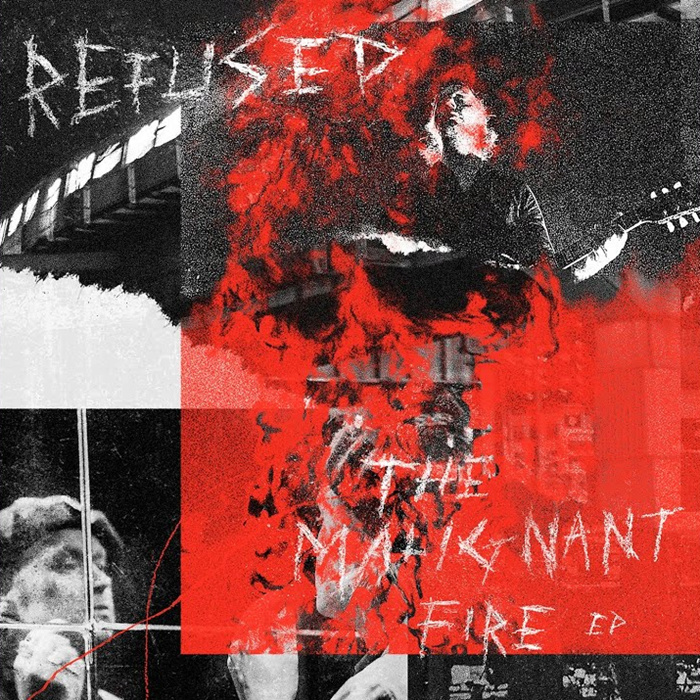 Refused - The Malignant Fire