Tienes que loguearte para poder añadir un disco
2022
Enero
15 Enero
19 Enero
21 Enero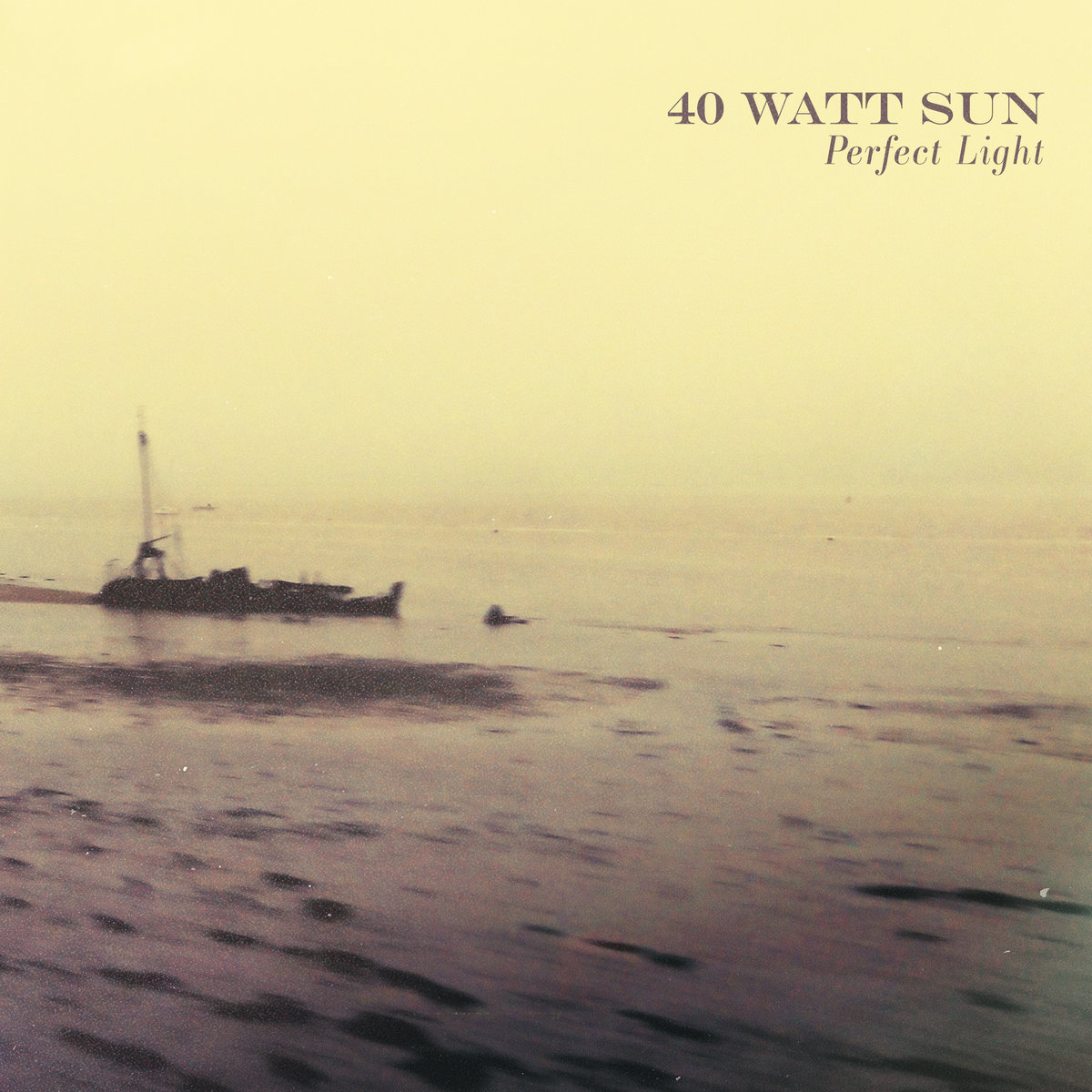 40 Watt Sun - Perfect Light
Doom Metal/atmospheric/alternative Rock.
Age Of Apocalypse - Grim Wisdom
Anxious - Little Green House
Emo Revival/melodic Hardcore.
Aurora - The Gods We Can Touch
Synth Pop.
Band Of Horses - Things Are Great
Alternative/southern Rock/folk.
Billy Talent - Crisis Of Faith
Pop Punk/alternative. Colabora Rivers Cuomo de Weezer.
Boris - W
Experimental/rock/drone.
Boy Harsher - The Runner
Dark Wave/cold Wave.
Comeback Kid - Heavy Steps
Hardcore Punk.
Iann Dior - On To Better Things
Emo Rap/hip-hop. Colaboran Travis Barker, Lil Uzi Vert y Machine Gun Kelly.
Jake Xerxes Fussell - Good And Green Again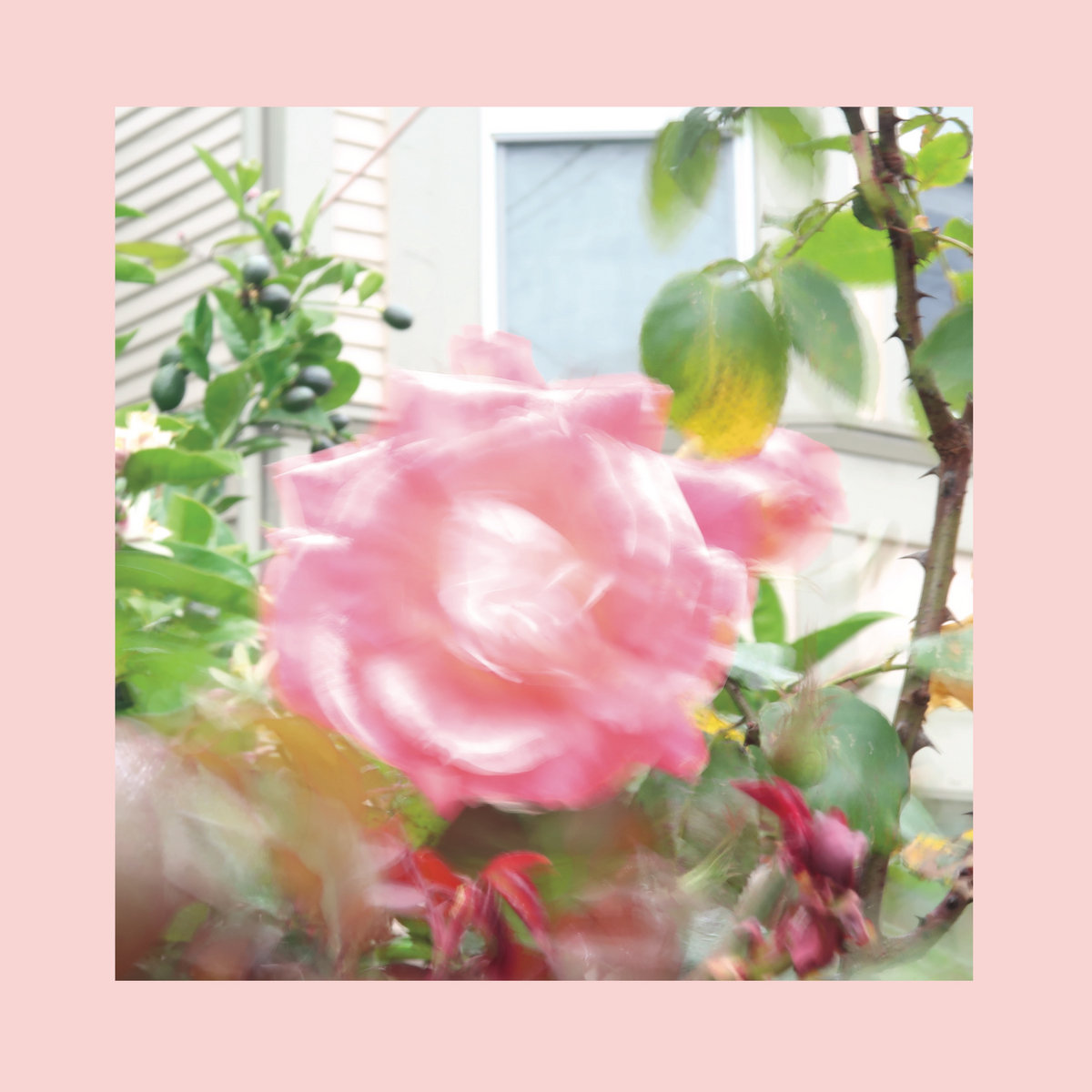 Kids On A Crime Spree - Fall In Love Not In Line
León Benavente - Era
Indie Rock. Colabora Triánglo de Amor Bizarro y Tulsa.
Los Planetas - Las Canciones Del Agua
Indie Rock. Con 6 singles previamente estrenados.
Los Vinagres - Buen Clima
Garage/indie Rock. Colaboran Dani y Sidonie.
Miles Kane - Change The Show
Indie Rock/alternative. Colabora Corinne Bailey Rae.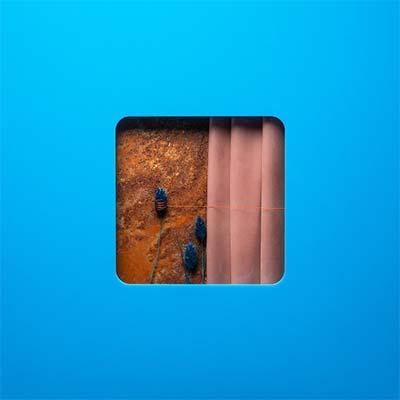 Modern Error - Victim Of A Modern Age
Indie Rock/post-hardcore.
Night Crickets - A Free Society
Folk/pop/psicodelia. Debut del proyecto de David J (Bauhaus, Love & Rockets), Victor (Violent Femmes) y Darwin Meiners.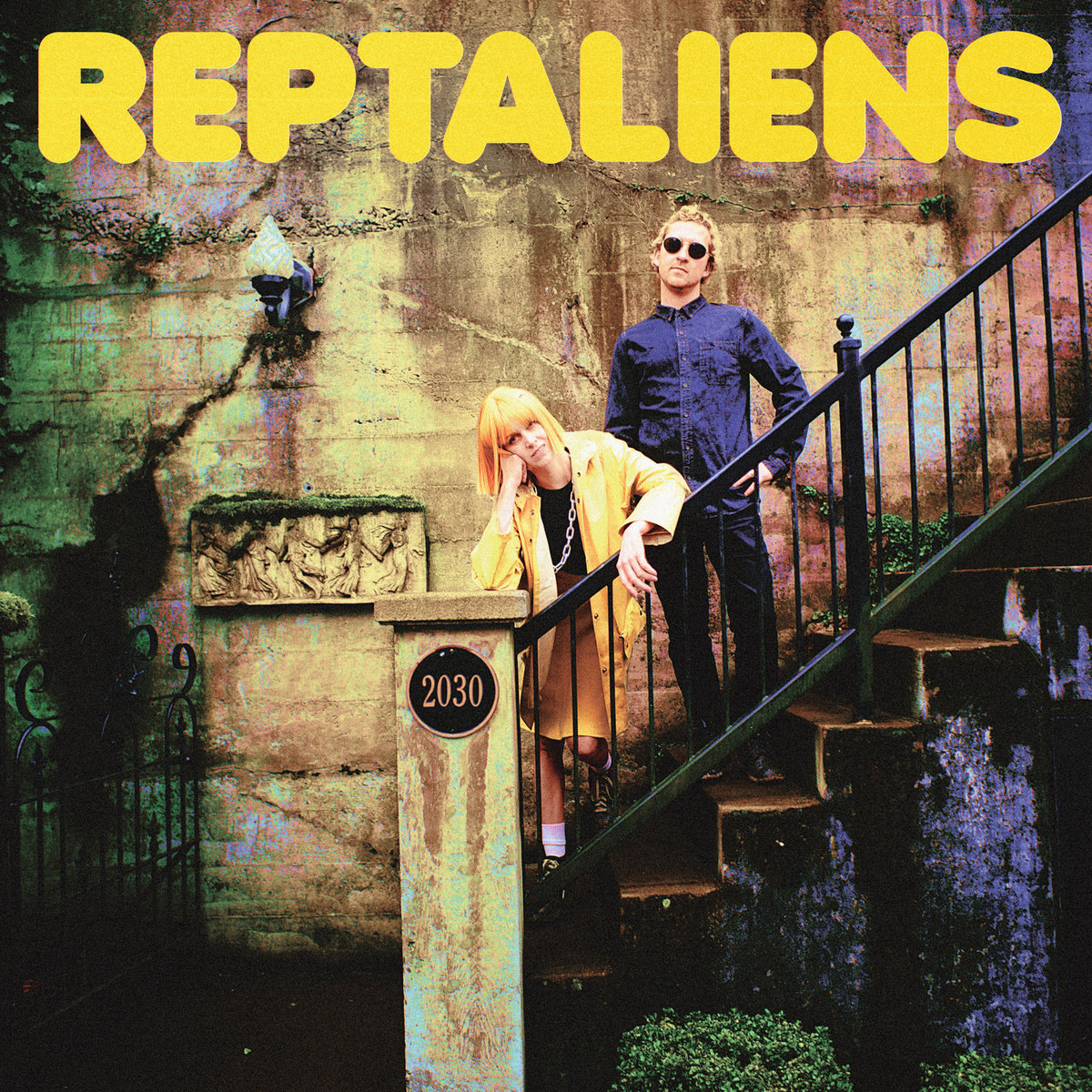 Siberian Meat Grinder - Join The Bear Cult
Hardcore/thrashcore/hip-hop.
Silvana Estrada - Marchita
Folk/pop. LP debut de la mexicana.
Silverbacks - Archive Material
Post-punk.
Som - The Shape Of Everything
Post-metal. Miembros de Caspian, Junius y Constants. Incluye cover de Billie Eilish.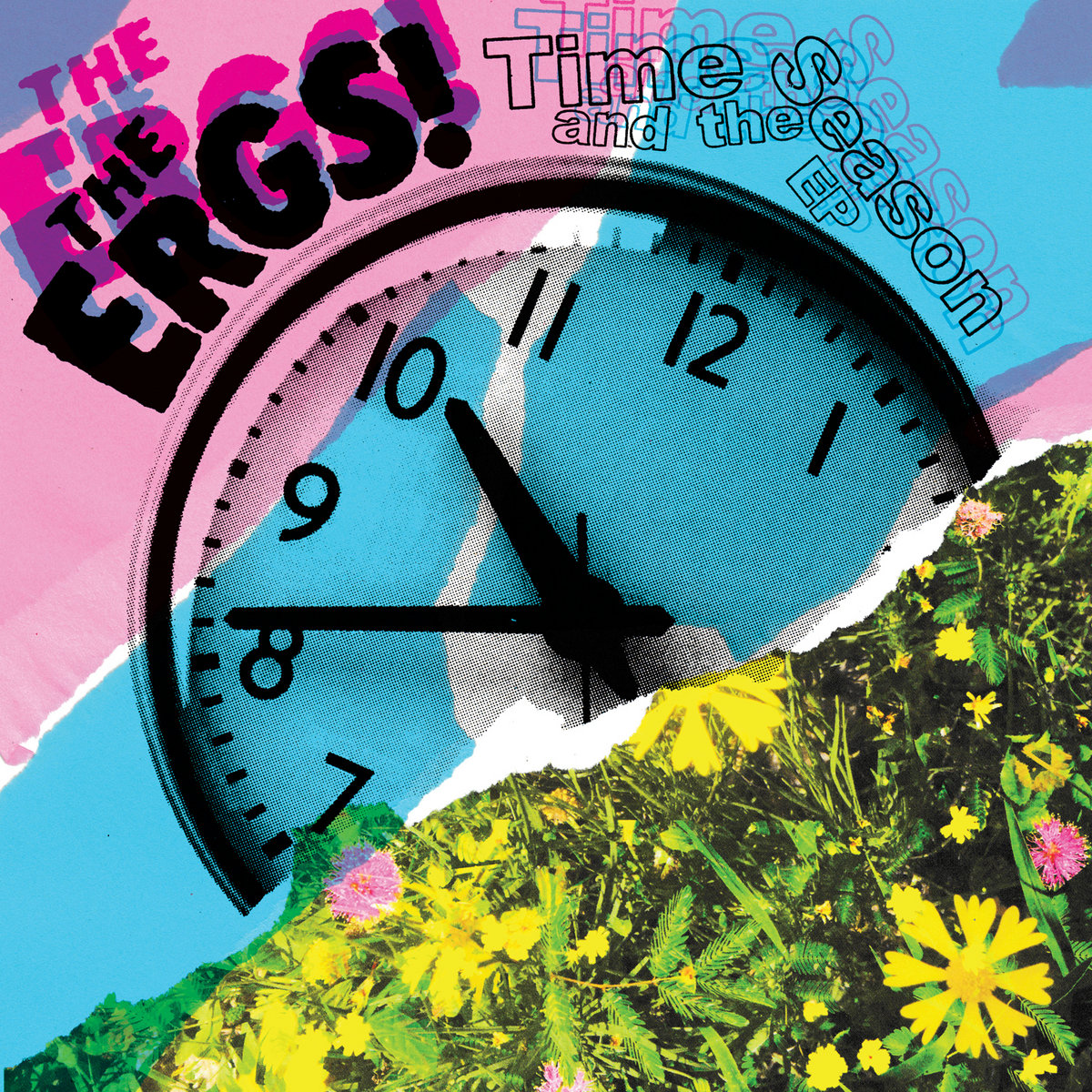 The Ergs! - Time And Season
ep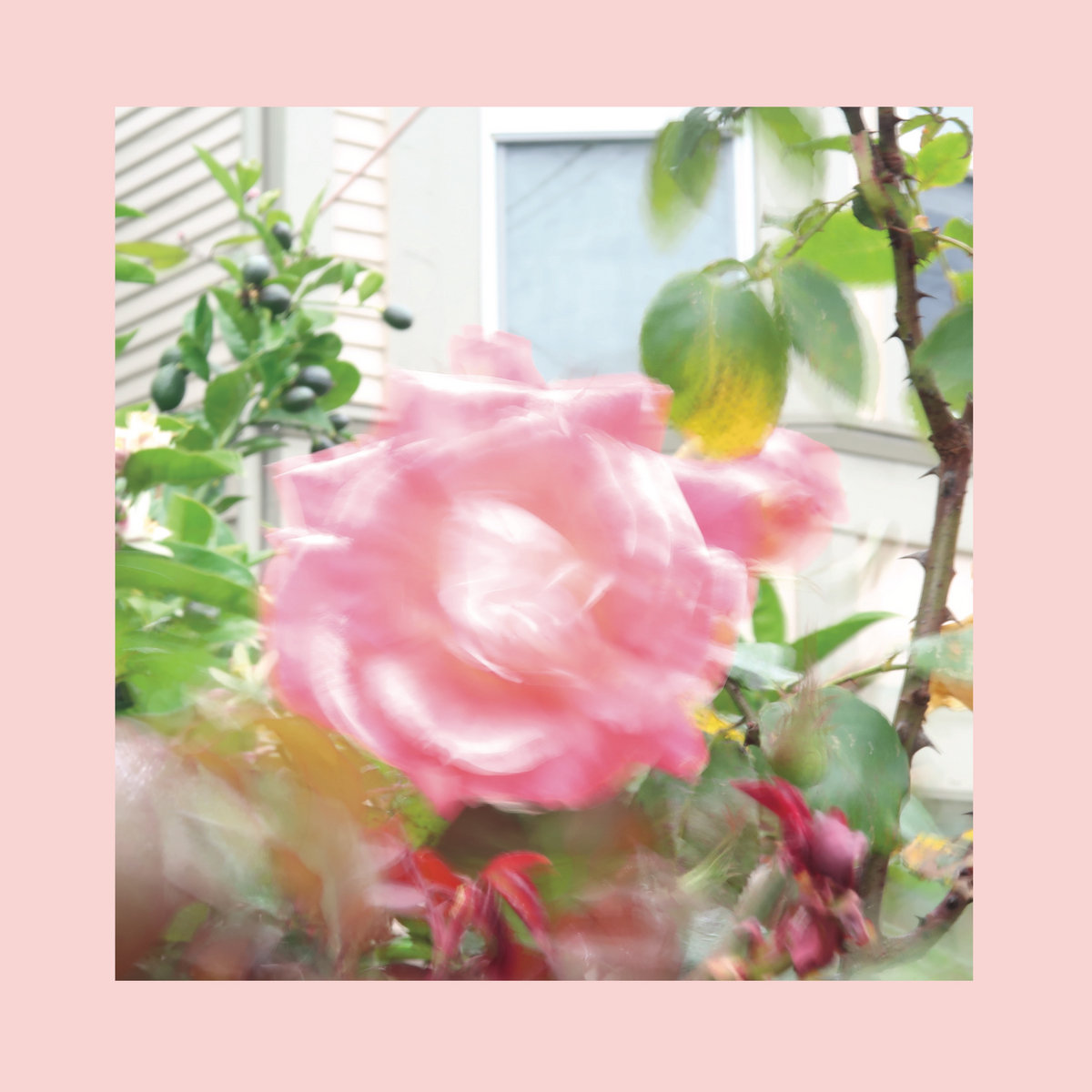 The Reds, Pinks And Purples - Summer At Land's End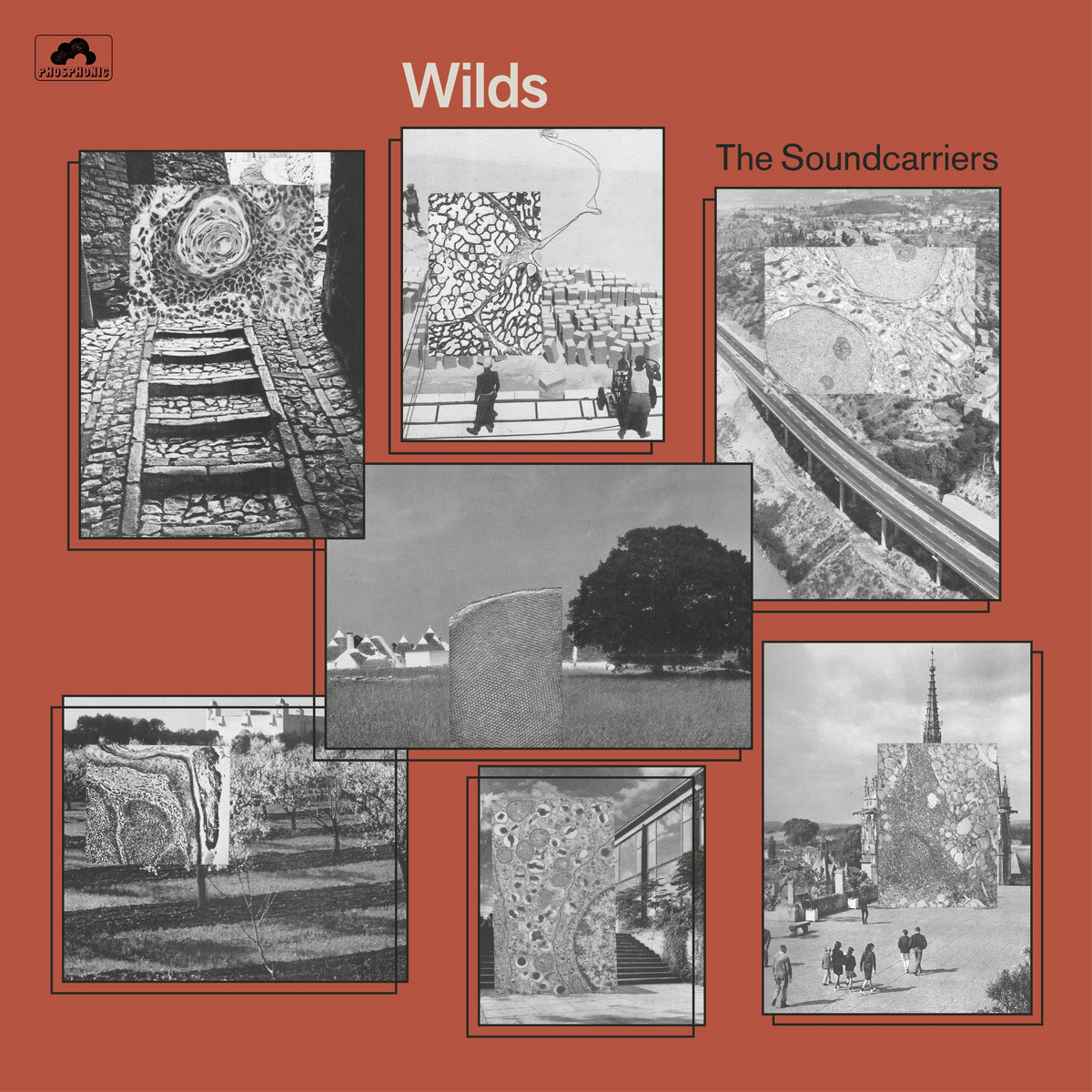 The Soundcarriers - Wilds
Tokyo Blade - Fury
Heavy Metal.
Yard Act - The Overload
Indie Rock/punk. Debut.
Years & Years - Night Call
Pop. Proyecto de Olly Alexander.
Zetra - From Without
ep
24 Enero
28 Enero
Alice Glass - Prey//iv
Electropop/post-industrial. LP debut en solitario de la excantante de Crystal Castles.
Amber Mark - Three Dimensions Deep
Alternative R&b.
Anaïs Mitchell - Anaïs Mitchell
Indie Folk/country.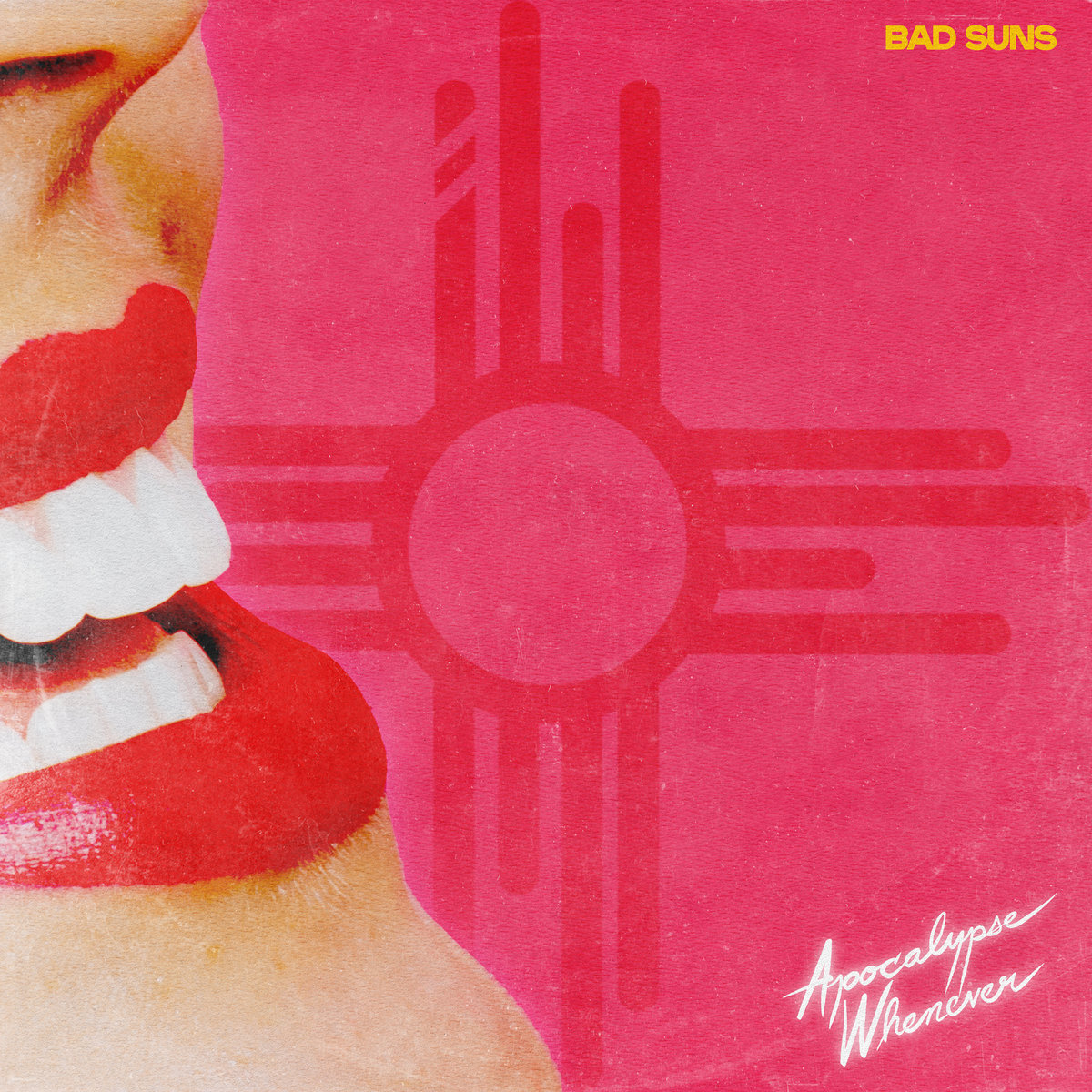 Bad Suns - Apocalypse Whenever
Beirut - Artifacts
Folk Rock/indie/pop. Disco de rarezas.
Carolina Durante - Cuatro Chavales
Indie/punk/pop. 2º LP de los madrileños.
Celeste - Assassine(s)
Post-hardcore/black Metal/sludge.
Cloakroom - Dissolution Wave
Shoegaze/slowcore/post-hardcore.
Dark Meditation - Polluted Temples
Death Rock/gothic/heavy Metal. LP debut de la banda de Seattle.
Deeper Graves - The Colossal Sleep
Heavy Shoegaze.
Debut del proyecto de Jeff Wilson (Chrome Waves, Wolvhammer, Abigail Williams).
Bandcamp
Earthgang - Ghetto Gods
Rap/hip-hop.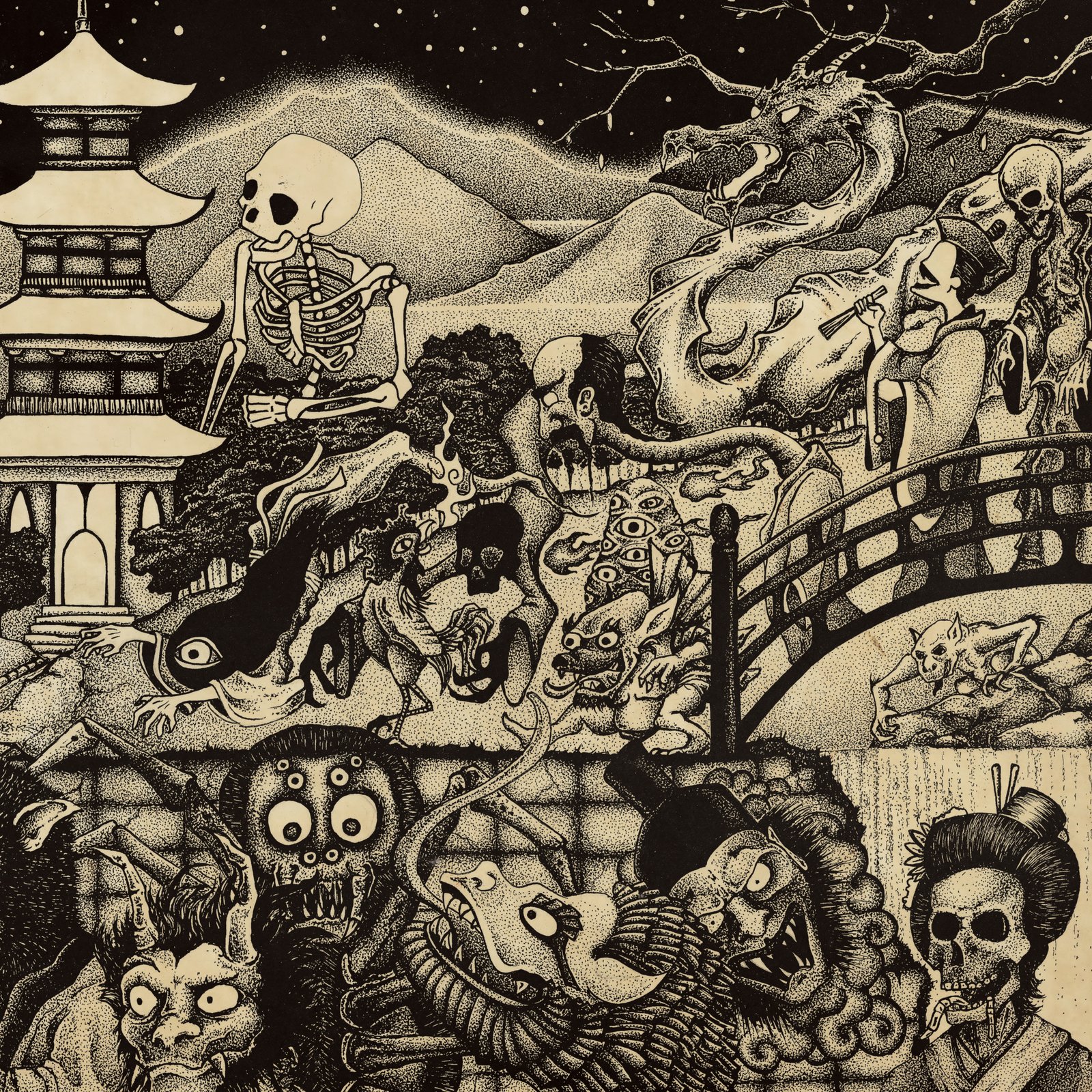 Earthless - Night Parade Of One Hundred Demons
Psicodelia/stoner/hard Rock.
Eels - Extreme Witchcraft
Indie/alternative Rock.
Gloves Off - Life... And Everything After
Crossover Thrash/hardcore Punk.
Bandcamp
Imarhan - Aboogi
World/bereber Folk/desert Blues.
Bandcamp
Jethro Tull - The Zealot Gene
Rock Progresivo.
Krallice - Crystalline Exhaustion
Avant-garde Black Metal.
Maverick Sabre - Don't Forget To Look Up
Pop/soul/rap/dubstep. Colaboran Demae y Sasha Keable.
MØ - Motordrome
Indie/synthpop.
Pinegrove - 11:11
Alt-country/emo/indie Rock.
Pom Poko - This Is Our House
ep
Post-punk/art Rock.
Russ Rankin - Come Together Fall Apart
Melodic Hardcore/punk.
LP en solitario del vocalista de Good Riddance.
Bandcamp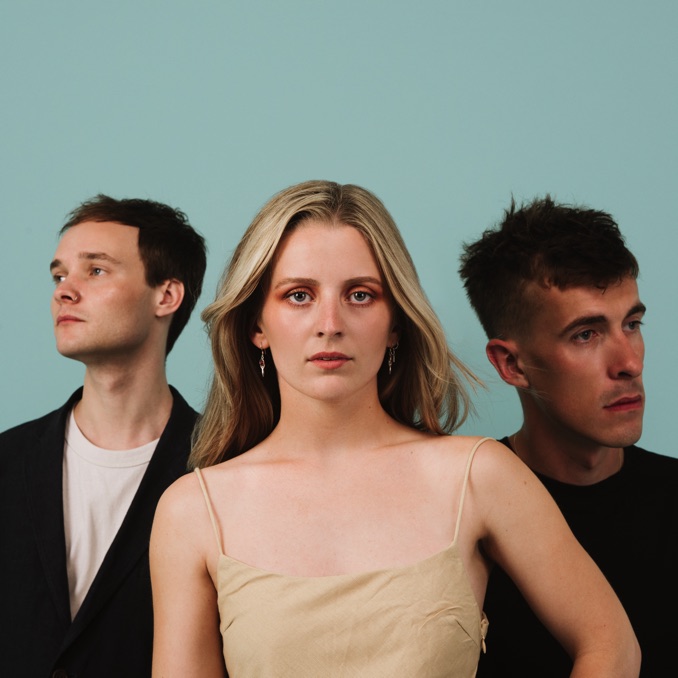 Thyla - Thyla
Indie Rock/alternative Rock.
Urge Overkill - Oui
Rock Alternativo. 1er disco en una década.
Wish Kit - Hot Gold
ep
Alternative/fuzz Rock/jangle Pop. Debut.
29 Enero
Kait Eldridge - The Dark Tower
Indie Rock/folk/alternative. Disco en solitario de la integrante de Big Eyes.
Sin fecha confirmada en Enero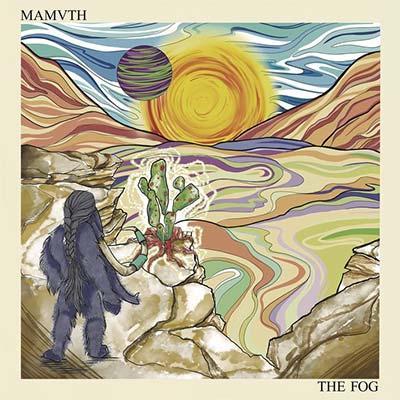 Mamvth - The Fog
Stoner Rock.
Spinda Records - Grados. Minutos. Segundos.
Rock/psicodelia/stoner.
Boxset con canciones inéditas de varias bandas. Publicado a lo largo de 2021-2022.
Bandcamp
Vulk - Vulk Ez Da
Punk/post-punk.
Febrero
1 Febrero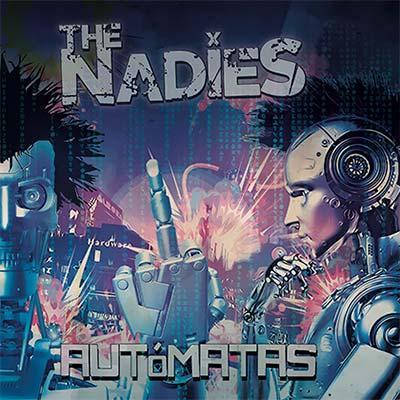 The Nadies - Autómatas
Punk Rock.
2 Febrero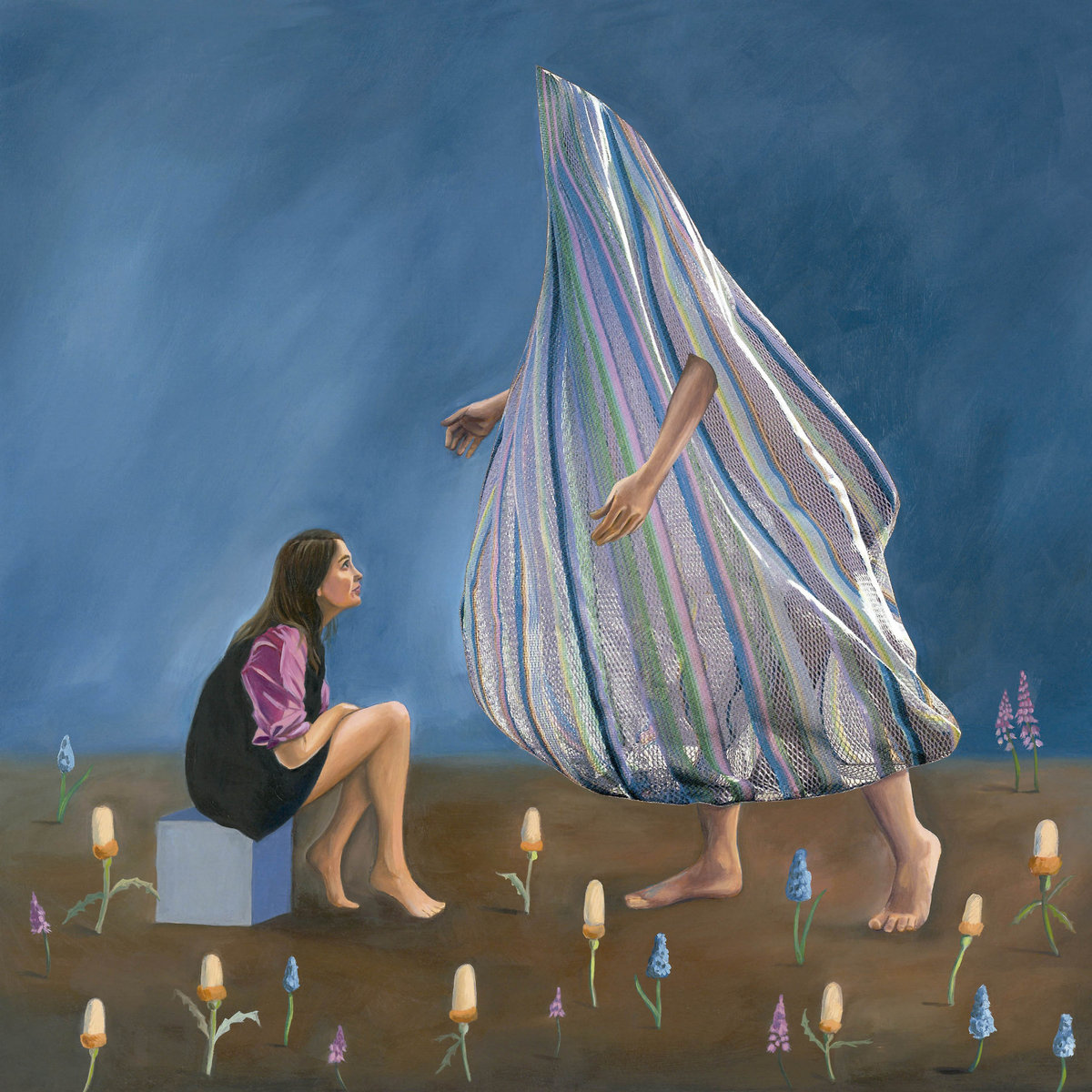 Magia Bruta - Un Día Nuevo
Indie/pop. Nuevo proyecto de Isabel (Aries, Charades).
Persefone - Metanoia
Progressive/melodic Death Metal.
4 Febrero
A Place To Bury Strangers - See Through You
Noise/space Rock/shoegaze.
Abysmal Dawn - Nightmare Frontier
ep
Death Metal.
Animal Collective - Time Skiffs
Experimental Pop/psicodelia.
Bastille - Give Me The Future
Pop Rock. Con Riz Ahmed y BIM.
Black Country, New Road - Ants From Up There
Art Rock/indie Rock.
Cate Le Bon - Pompeii
Folk/pop/experimental.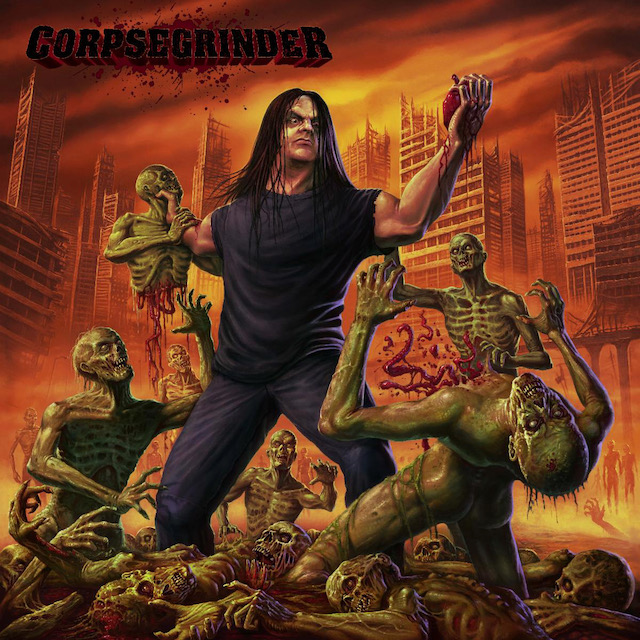 Corpsegrinder - Corpsegrinder
Death Metal. Debut en solitario del vocalista de Cannibal Corpse.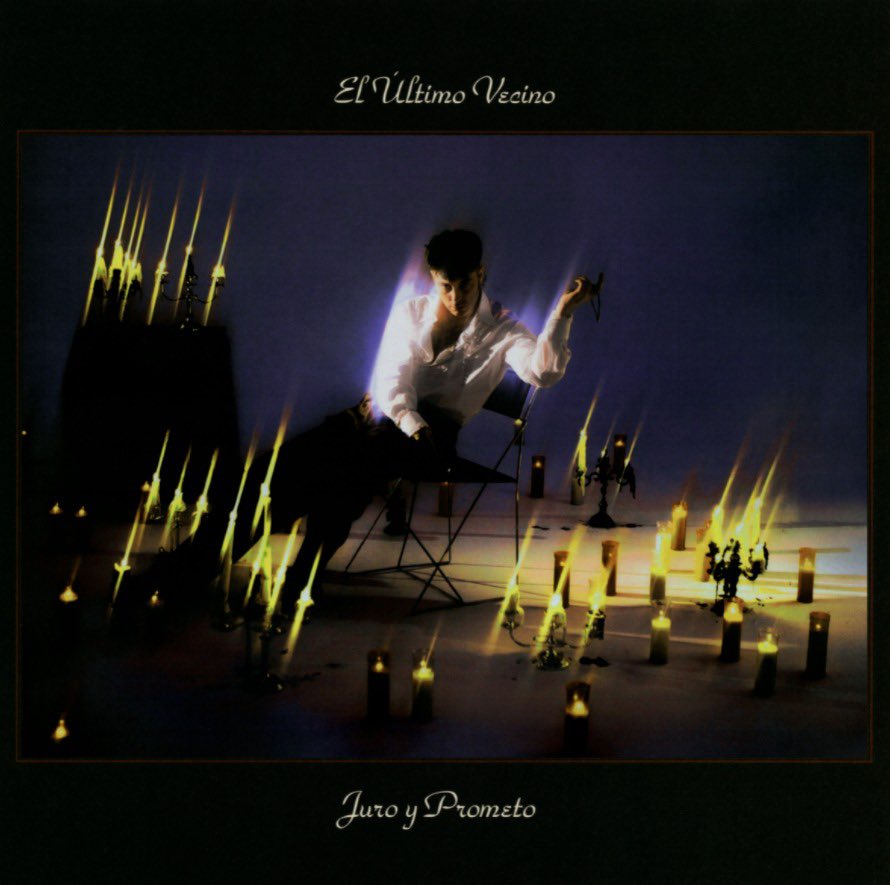 El Último Vecino - Juro Y Prometo
New Wave/synth Pop.
Eric Fuentes - Hostia Y Perdón
Rock Alternativo. Colaboran Cala Vento y Wood.
Erin Rae - Lighten Up
Folk/pop.
Jp Cooper - She
Soul/alternative Rock/tropical House. Colabora Wayne Ellington.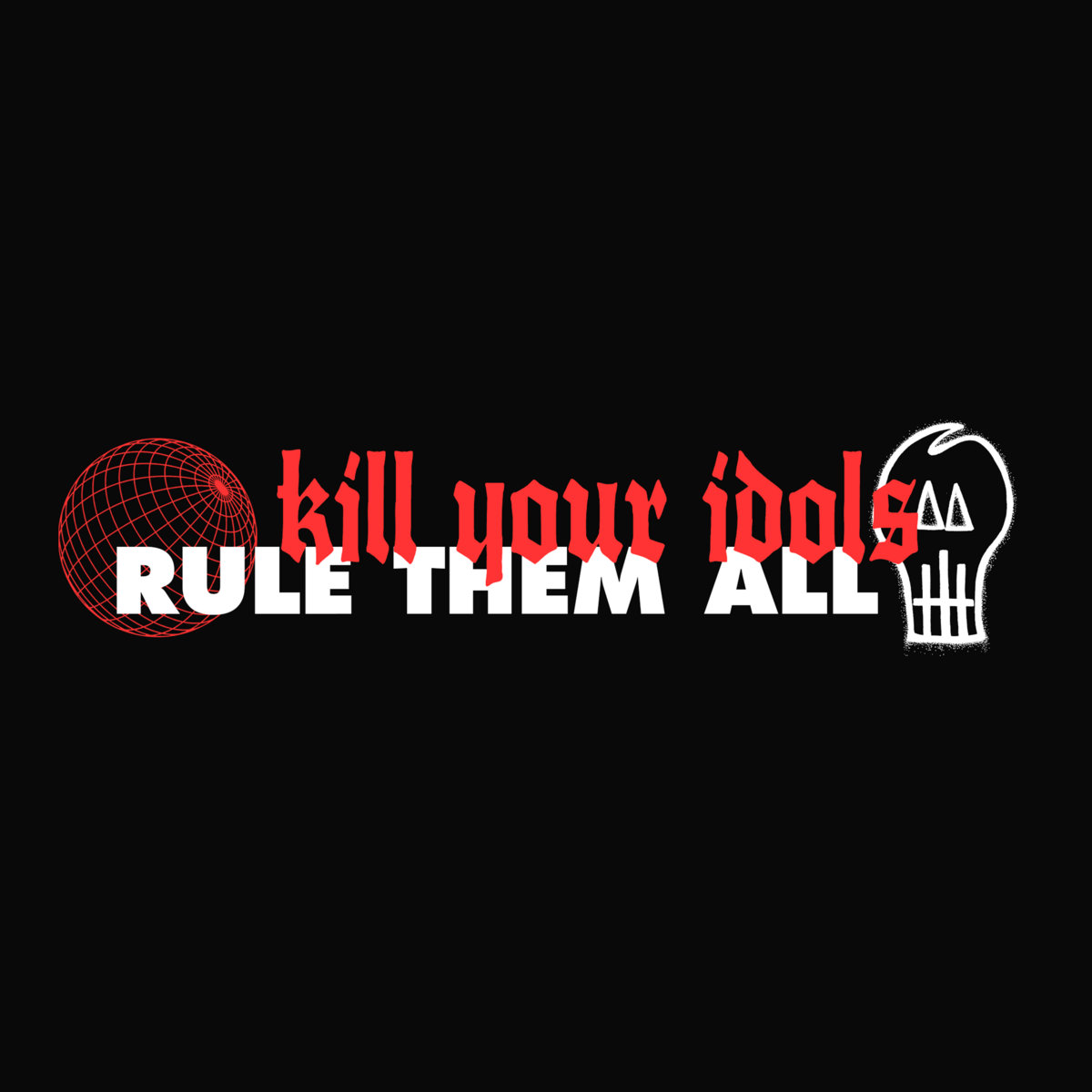 Kill Your Idols & Rule Them All - Rule Them All
ep
Knuckle Puck - Disposable Life
ep
Emo/pop Punk.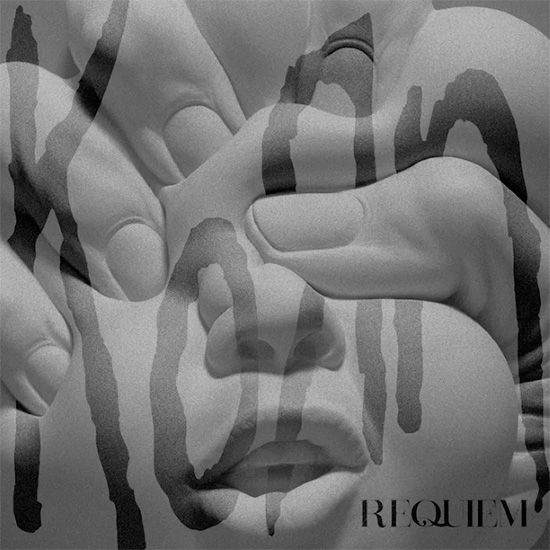 Korn - Requiem
Metal Alternativo/nu Metal.
Los Bitchos - Let The Festivities Begin!
Love, Burns. - It Should Have Been Tomorrow
Indie Pop/garage/surf.
Con miembros de Comet Gain, Woods, Crystal Stilts, etc.
Bandcamp
Lunar Tombfields - The Eternal Harvest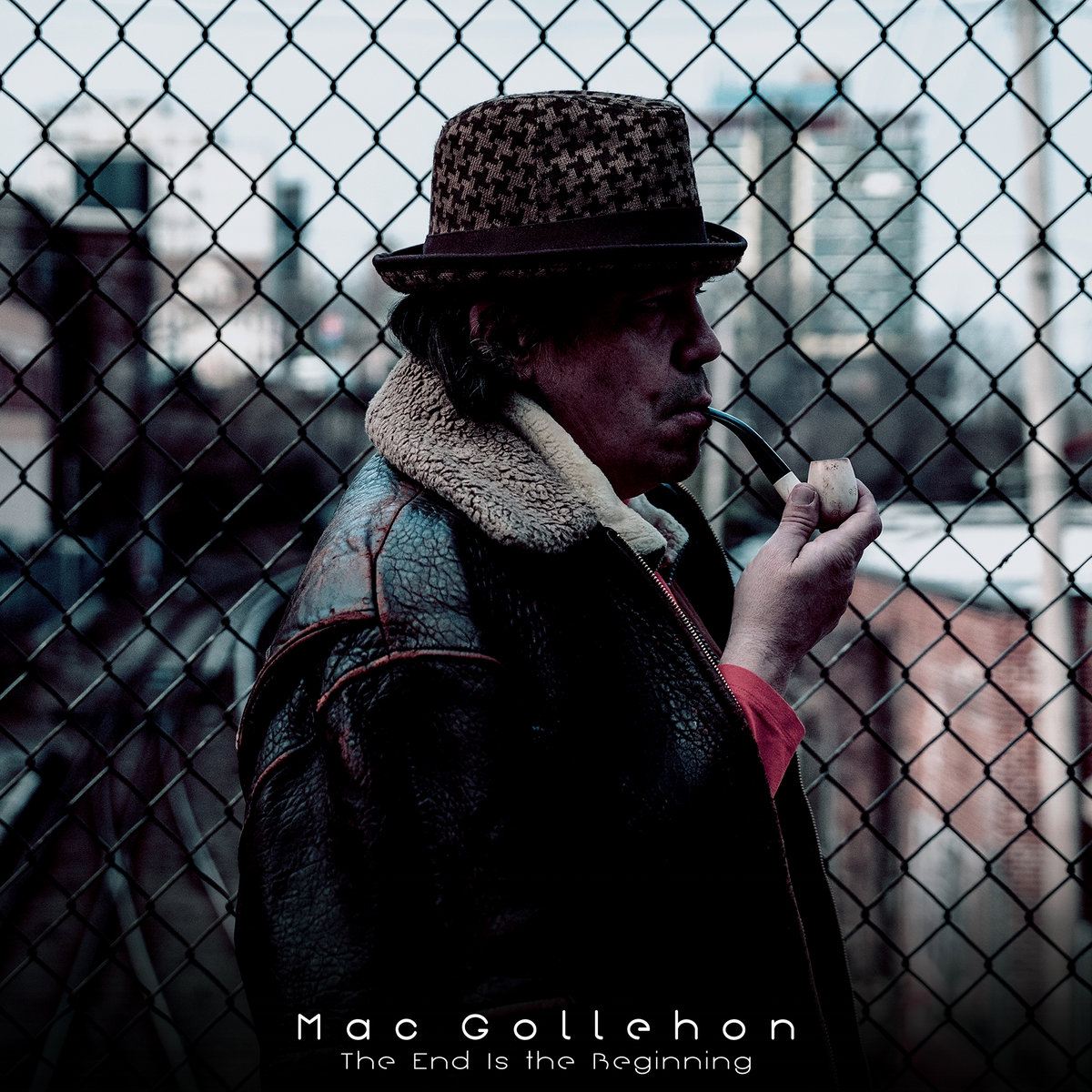 Mac Gollehon - The End Is The Beginning
Jazz/avant-garde.
Trompetista de Bowie, Duran Duran, Blondie, etc.
Bandcamp
Marissa Nadler - The Wrath Of The Clouds
ep
Indie Folk/ambient.
Mass Worship - Portal Tombs
Death Metal/hardcore.
Miss Caffeina - El Año Del Tigre
Pop Rock/indie. Colabora Ana Torroja.
Mitski - Laurel Hell
Art Pop/pop Punk/indie Rock.
Mystic Circle - Mystic Circle
Melodic Black/death Metal.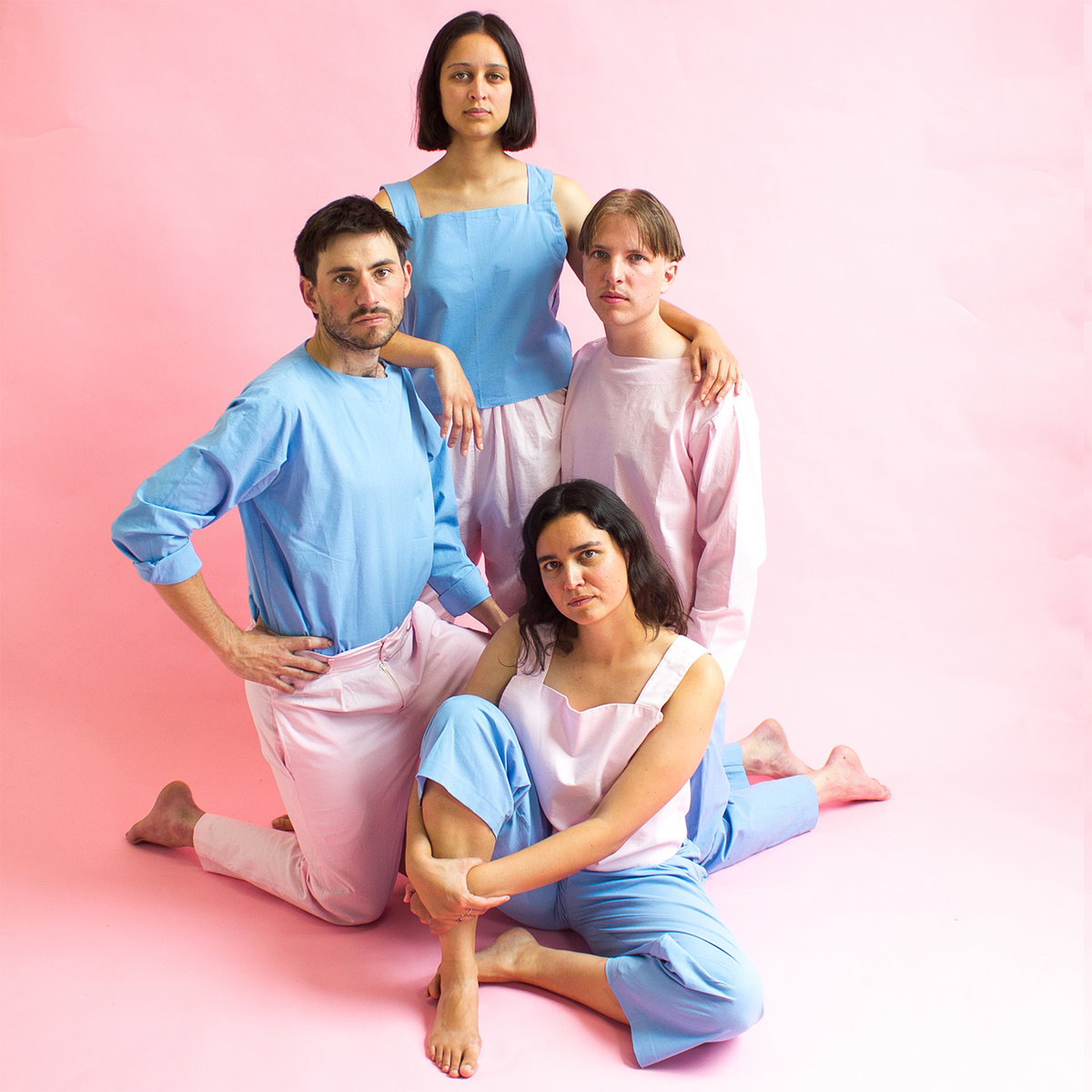 Partner Look - By The Book
Rolo Tomassi - Where Myth Becomes Memory
Mathcore/experimental/post-rock.
Saba - Few Good Things
Rap/hip-hop.
Saxon - Carpe Diem
Heavy Metal.
Smrtdeath - It's Fine
Pop Punk/emo Rap. Colabora Mark Hoppus de Blink-182.
Venom Prison - Erebos
Death Metal/hardcore.
Vorga - Striving Toward Oblivion
Black Metal. LP debut de los alemanes.
5 Febrero
Allegaeon - Damnum
Technical Melodic Death Metal.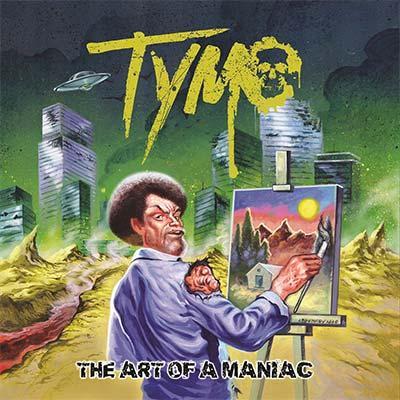 Tymo - The Art Of Maniac
Thrash Metal.
7 Febrero
Eucharist - I Am The Void
Melodic Death Metal. Primer LP en 15 años.
11 Febrero
Alt-j - The Dream
Art Rock/indie Pop/folktronica.
Amorphis - Halo
Metal Progresivo.
Andy Bell - Flicker
Alternative Rock/britpop. 2º LP en solitario de Andry Bell (Oasis, Beady Eye, Ride).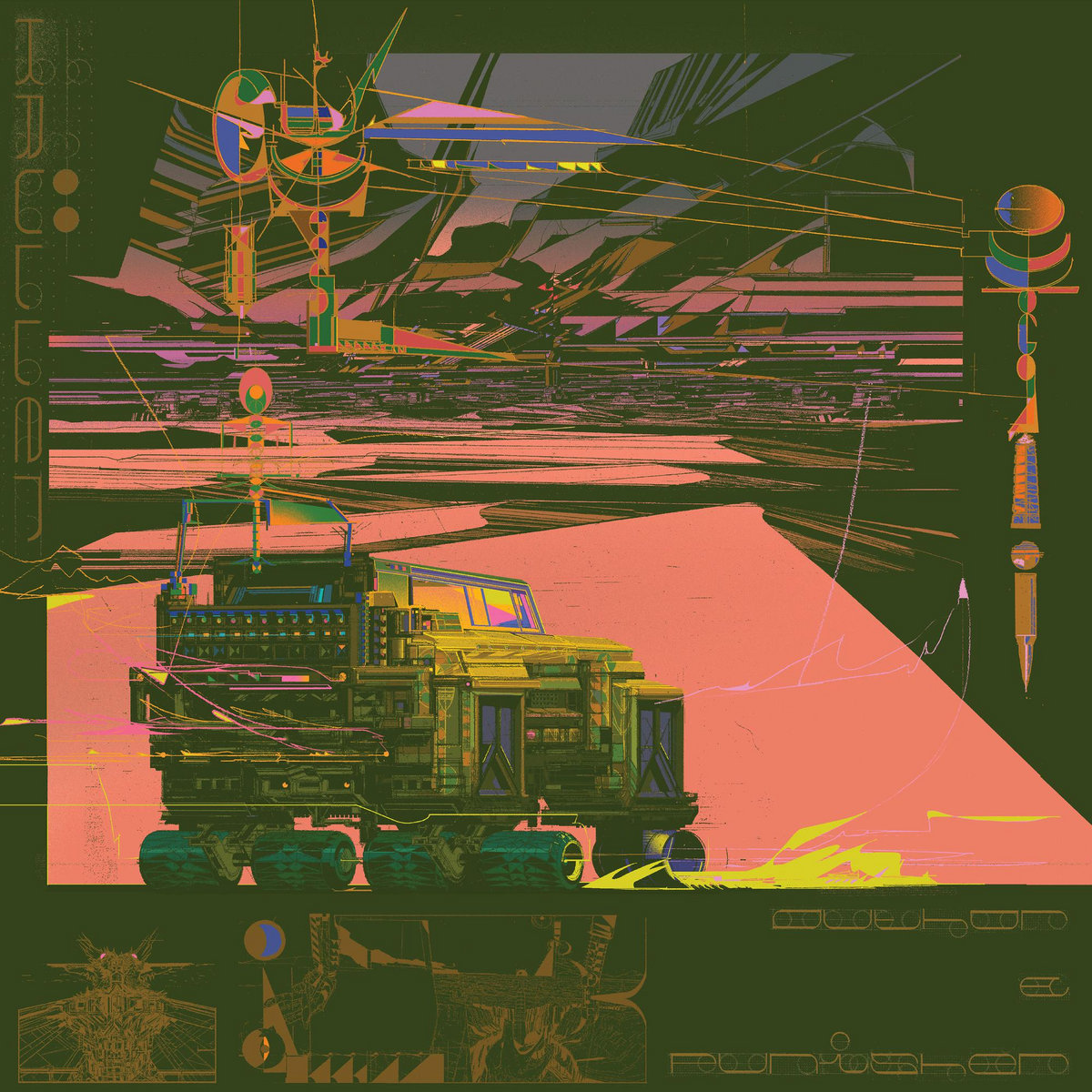 Author & Punisher - Krüller
Industrial/doom/drone Metal.
Con Danny Carey y Justin Chancellor de Tool.
Bandcamp
Backslider - Psychic
Grindcore/powerviolence.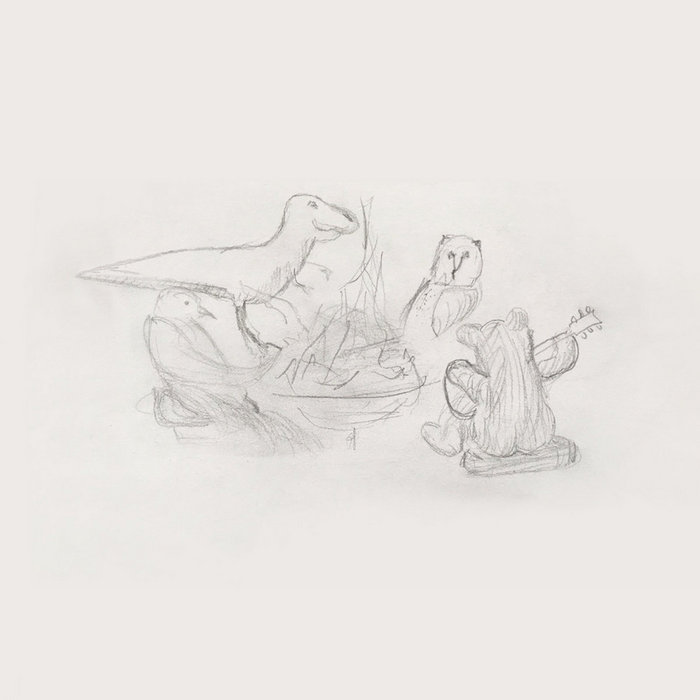 Big Thief - Dragon New Warm Mountain I Believe In You
Indie Rock/folk Rock. Álbum doble.
Buke & Gase - Buke And Gase + Rahrah Gabor
ep
Experimental Hip-hop/electronica.
Colabora Rahrah Gabor.
Bandcamp
Cult Of Luna - The Long Road North
Post-metal/sludge/prog.
Dan Andriano & The Bygones - Dear Darkness
Punk Rock. Dan Andriano de Alkaline Trio.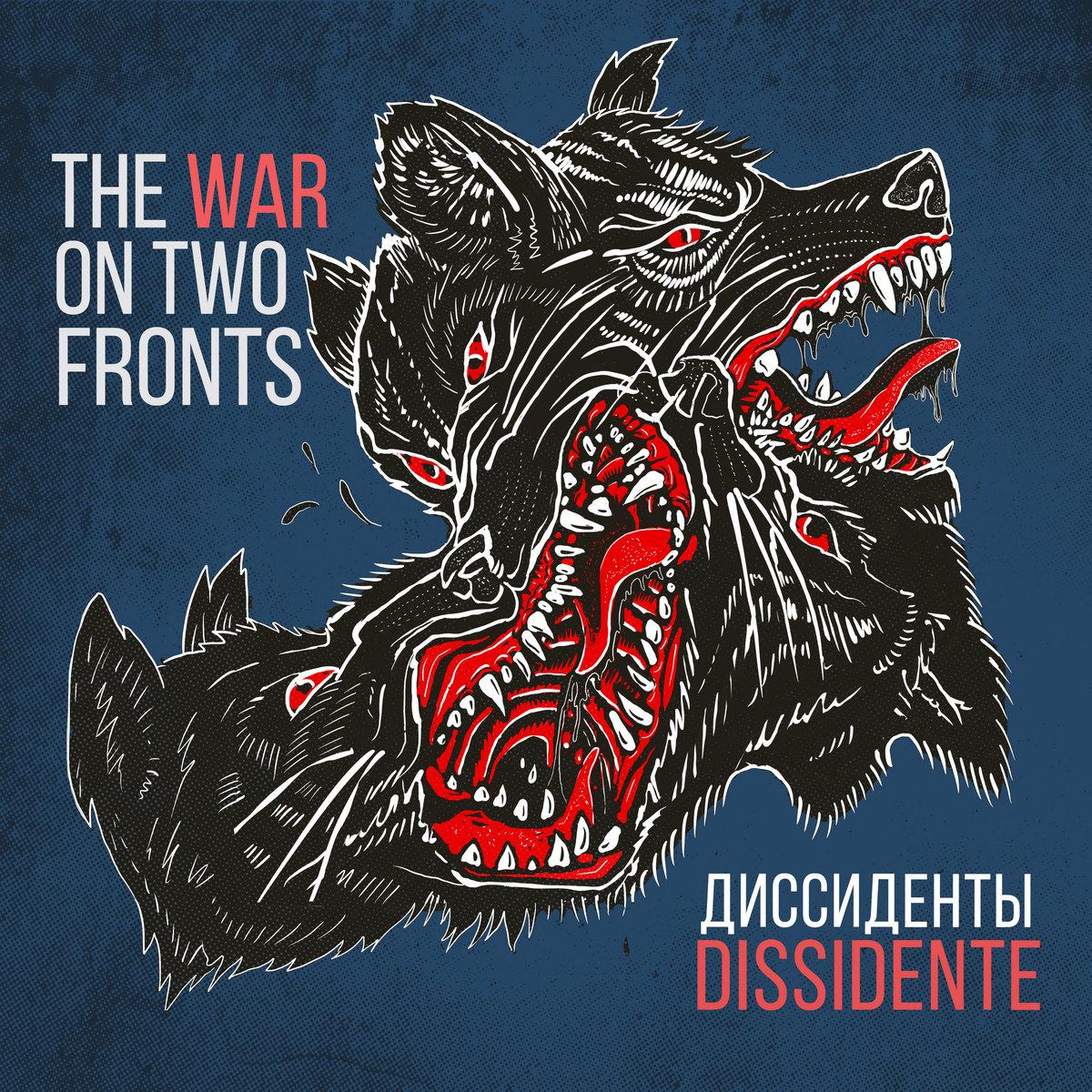 Dissidente - The War On Two Fronts
Skacore. Debut.
Eddie Vedder - Earthling
Rock/grunge/folk. Colaboran Andrew Watt, Josh Klinghoffer y Chad Smith.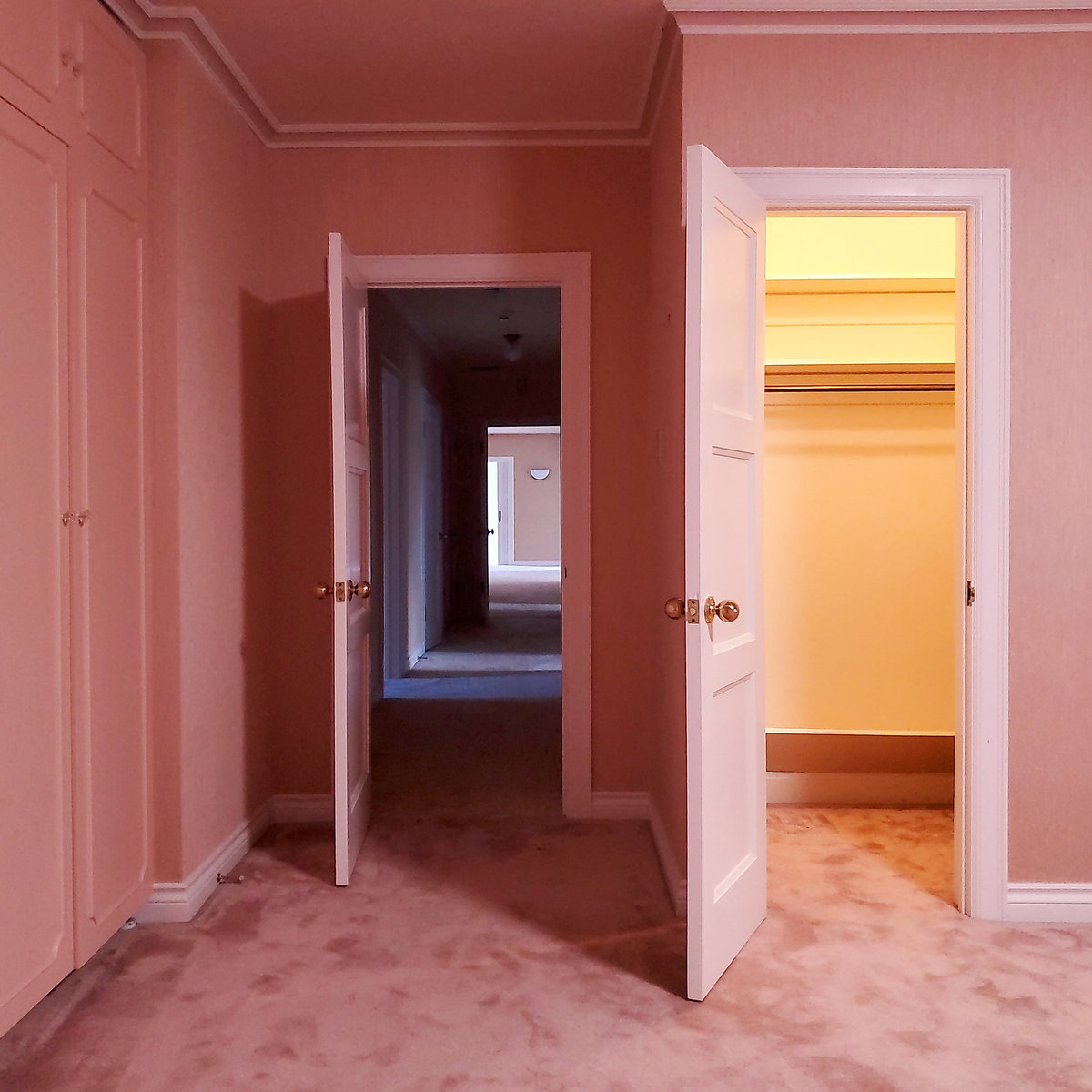 Escape From The Zoo - Countin' Cards
Ska Punk.
Frank Turner - Fthc
Folk/punk/indie.
Green Valley - La Llave Maestra
Reggae/dancehall. Colabora Alborosie, Dub Inc, Pure Negga y Rastachai.
Inhuman Nature - Under The Boot
ep
Thrash Metal/crossover/hardcore. 1er trabajo con Church Road Records.
Invisions - Deadlock
Metalcore.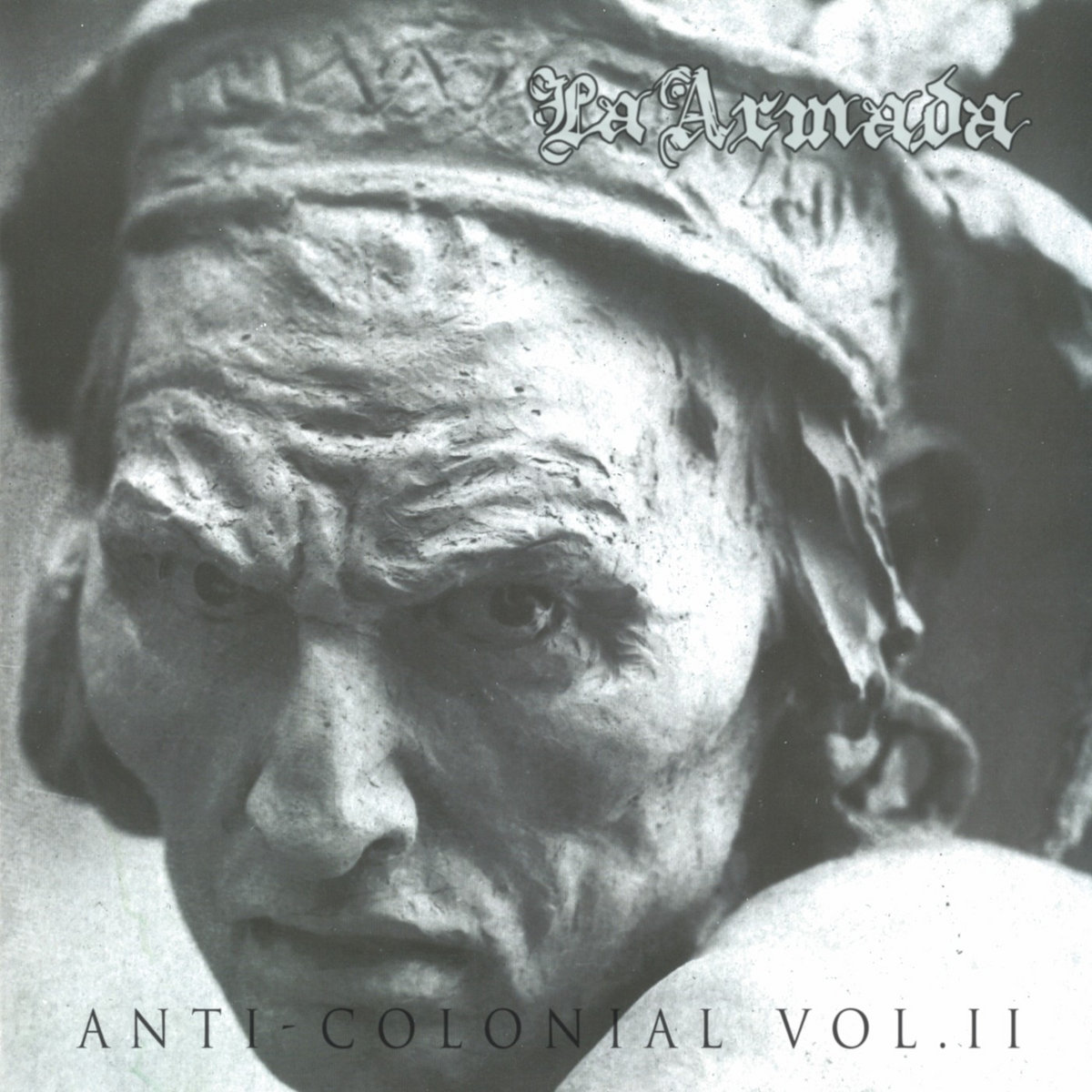 La Armada - Anti-colonial Vol. 2
Hardcore Punk/metallic Hardcore.
Bandcamp
More Eaze - Never Stop Texting Me
Glitch Pop.
Con colaboraciones de Bloodzboi y How To Dress Well.
Bandcamp
Mortuary Drape - Wisdom – Vibration – Repent
ep
Black/death Metal.
Napalm Death - Resentment Is Always Seismic – A Final Throw Of Throes
ep
Grindcore. Incluye 2 versiones de Bad Brains y Slab!.
Night Shop - Forever Night
Indie/rock/alternative.
Colaboran Jess Williamson y Hand Habits.
Bandcamp
Nneka - Love Supreme
R&b/soul/afrobeat. 1er LP de la artista nigeriana en 7 años.
Once Human - Scar Weaver
Groove/melodic Death Metal. Colabora Robb Flynn.
Sea Power - Everything Was Forever
Indie Rock. Anteriormente llamados British Sea Power.
Shamir - Heterosexuality
Indie Rock/pop/lo-fi/alternative.
Slash Feat. Myles Kennedy & The Conspirators - 4
Hard Rock/heavy Metal.
Spoon - Lucifer On The Sofa
Indie Rock/art Rock. Décimo LP de los de Austin.
The Rumjacks - Brass For Gold
ep
Celtic Punk.
Trentemøller - Memoria
Minimal/ambient/techno.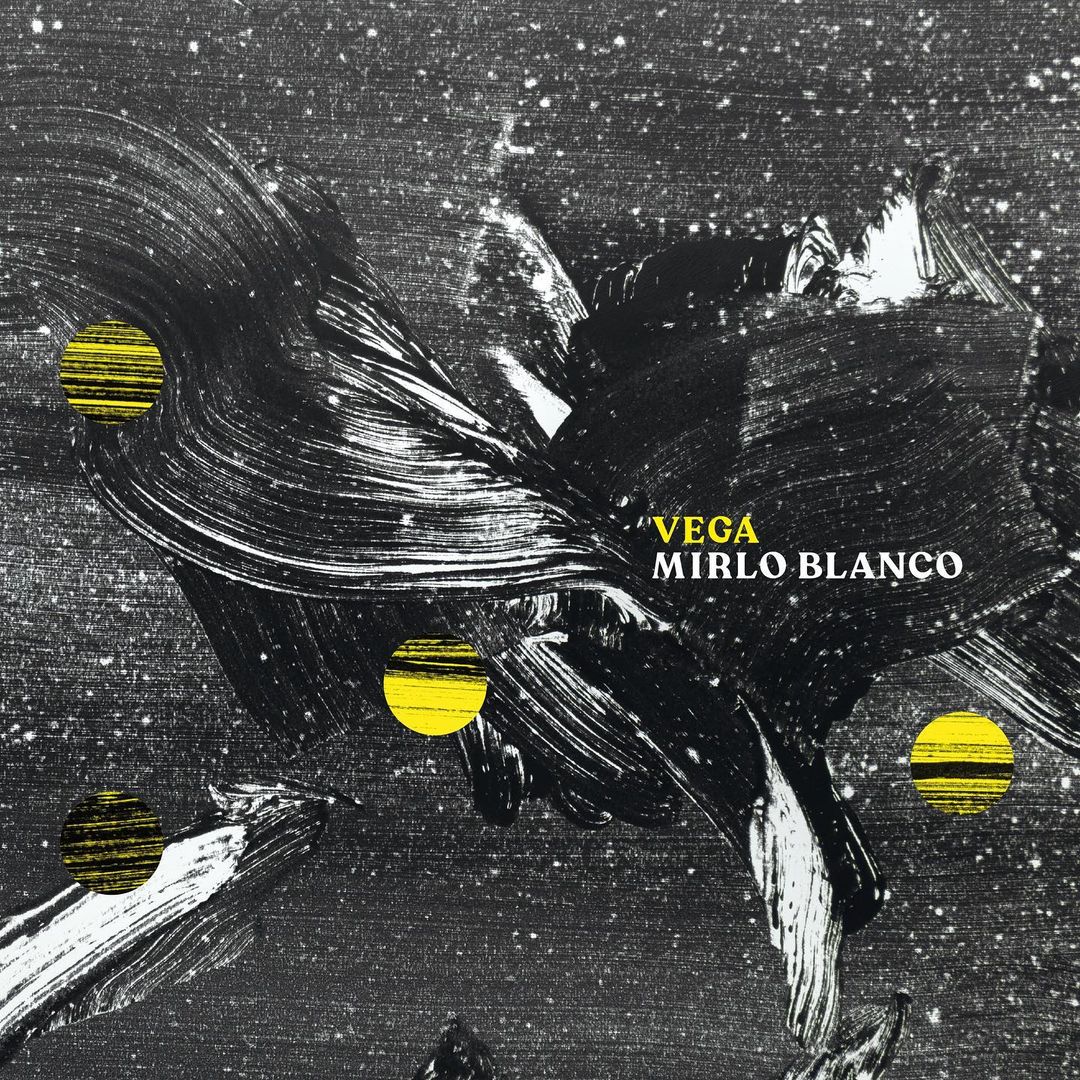 Vega - Mirlo Blanco
Pop. Colabora Manuel Carrasco, Francisca Valenzuela y La Marisoul.
Voivod - Synchro Anarchy
Thrash/progressive Metal.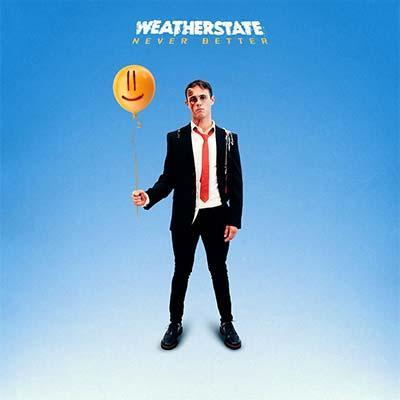 Weatherstate - Never Better
Emo/post-hardcore.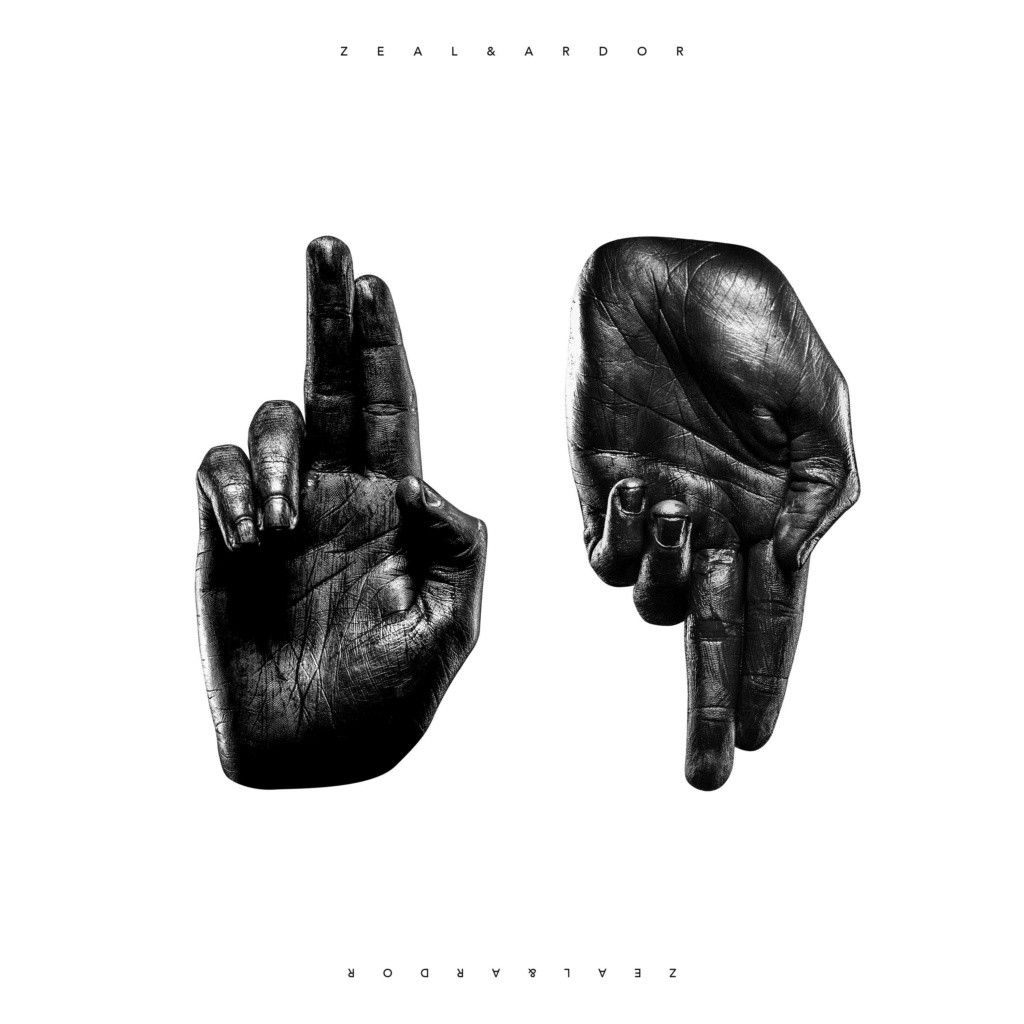 Zeal & Ardor - Zeal & Ardor
Soul/gospel/avant-garde Black Metal. 4º LP de la banda suiza.
14 Febrero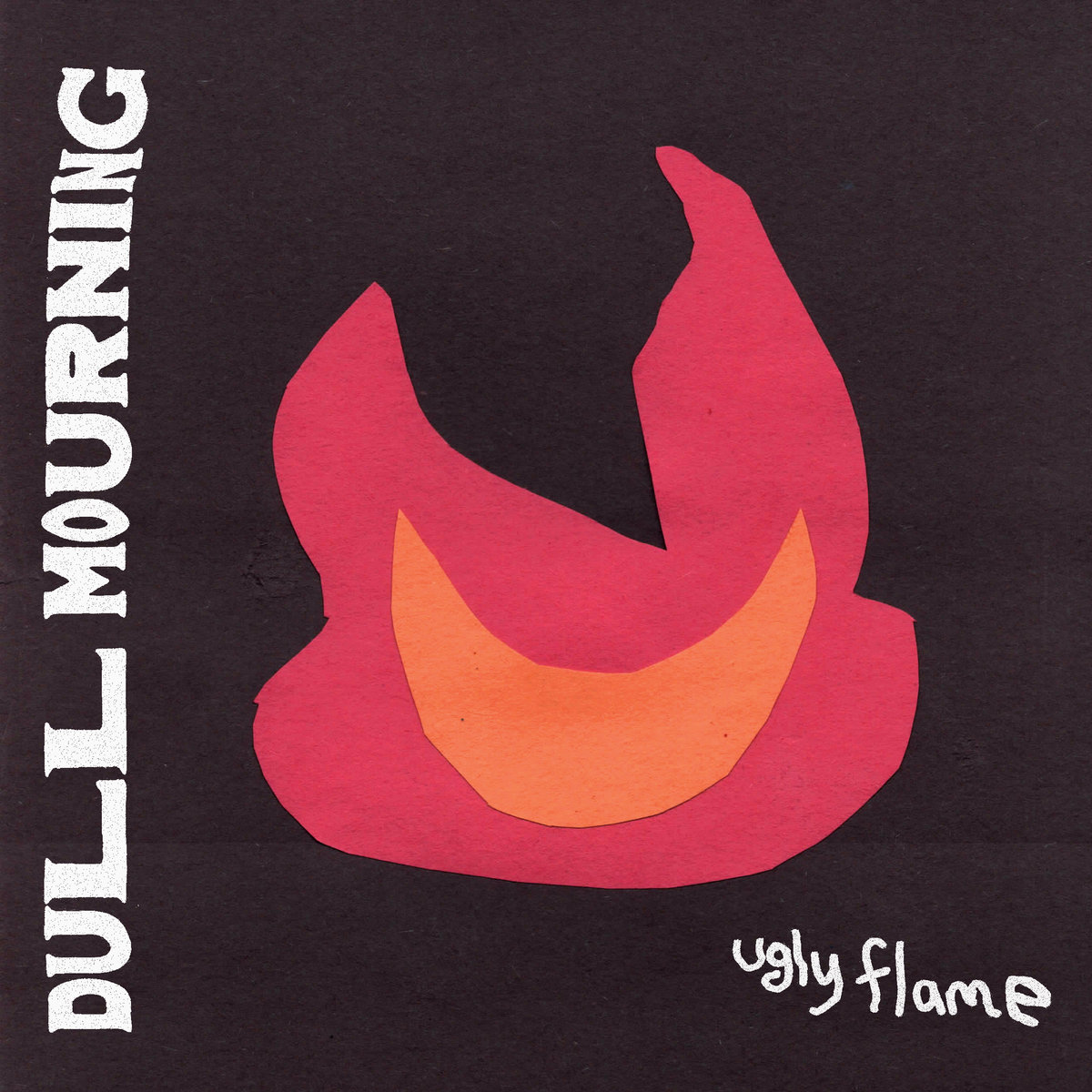 Dull Mourning - Ugly Flame
ep
Fickle Friends - Are We Gonna Be Alright?
Indie Pop.
15 Febrero
Schizophrenia - Recollections Of The Insane
Death/thrash Metal. LP debut de los belgas.
18 Febrero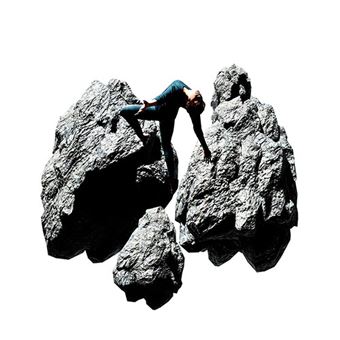 And So I Watch You From Afar - Jettison
Post-rock/math Rock. Colabora Emma Ruth Rundle.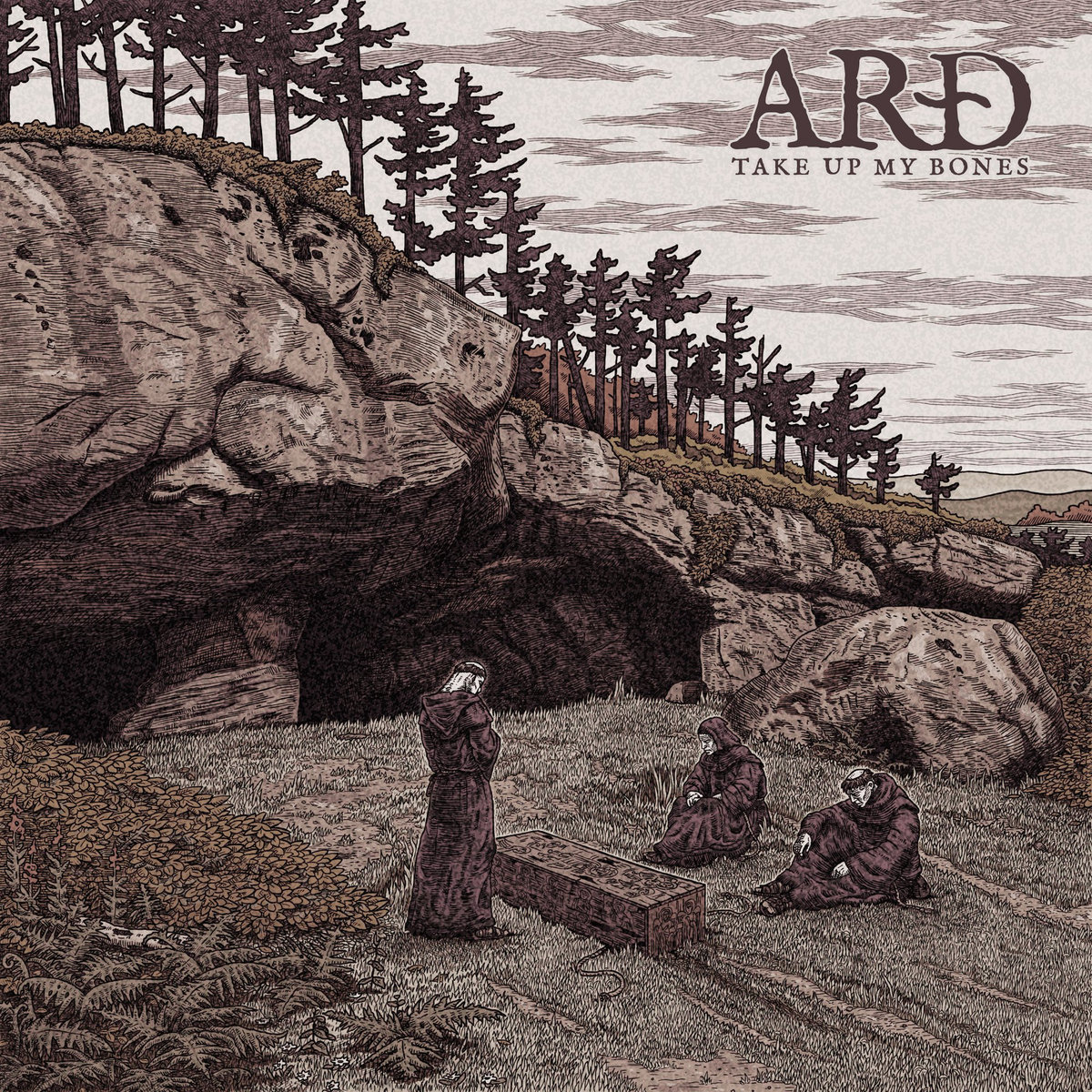 Beach House - Once Twice Melody
Dream Pop/piscodeila/shoegaze.
Berthold City - When Words Are Not Enough
Beshken - Pantomime
Synth/ambient/indie/chillout.
Bloodywood - Rakshak
Alternative/folk Metal.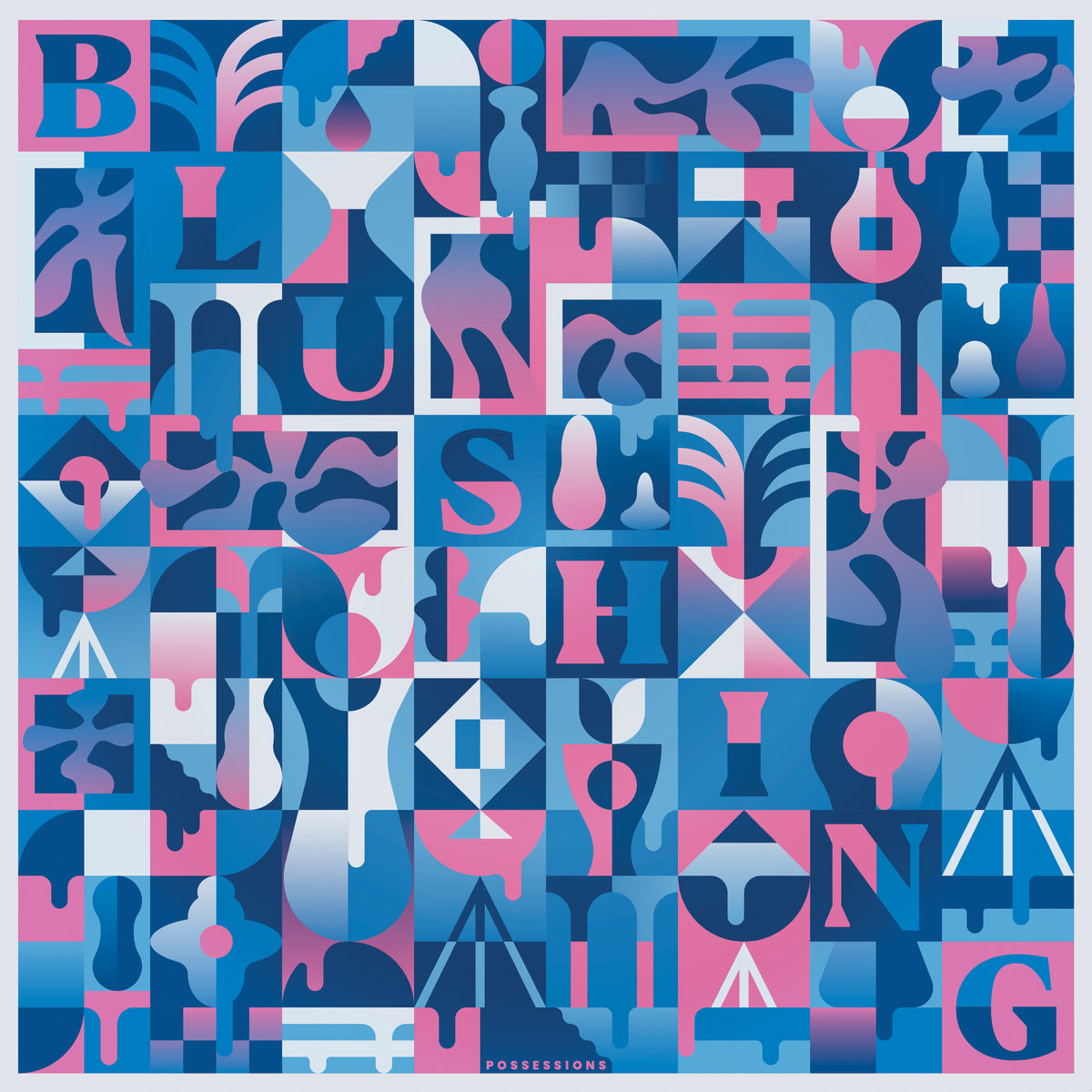 Brick By Brick - Dismal Existence
Hardcore.
Broods - Space Island
Indie Pop/electropop. Colabora Tove Lo.
Dagoba - By Night
Groove Metal.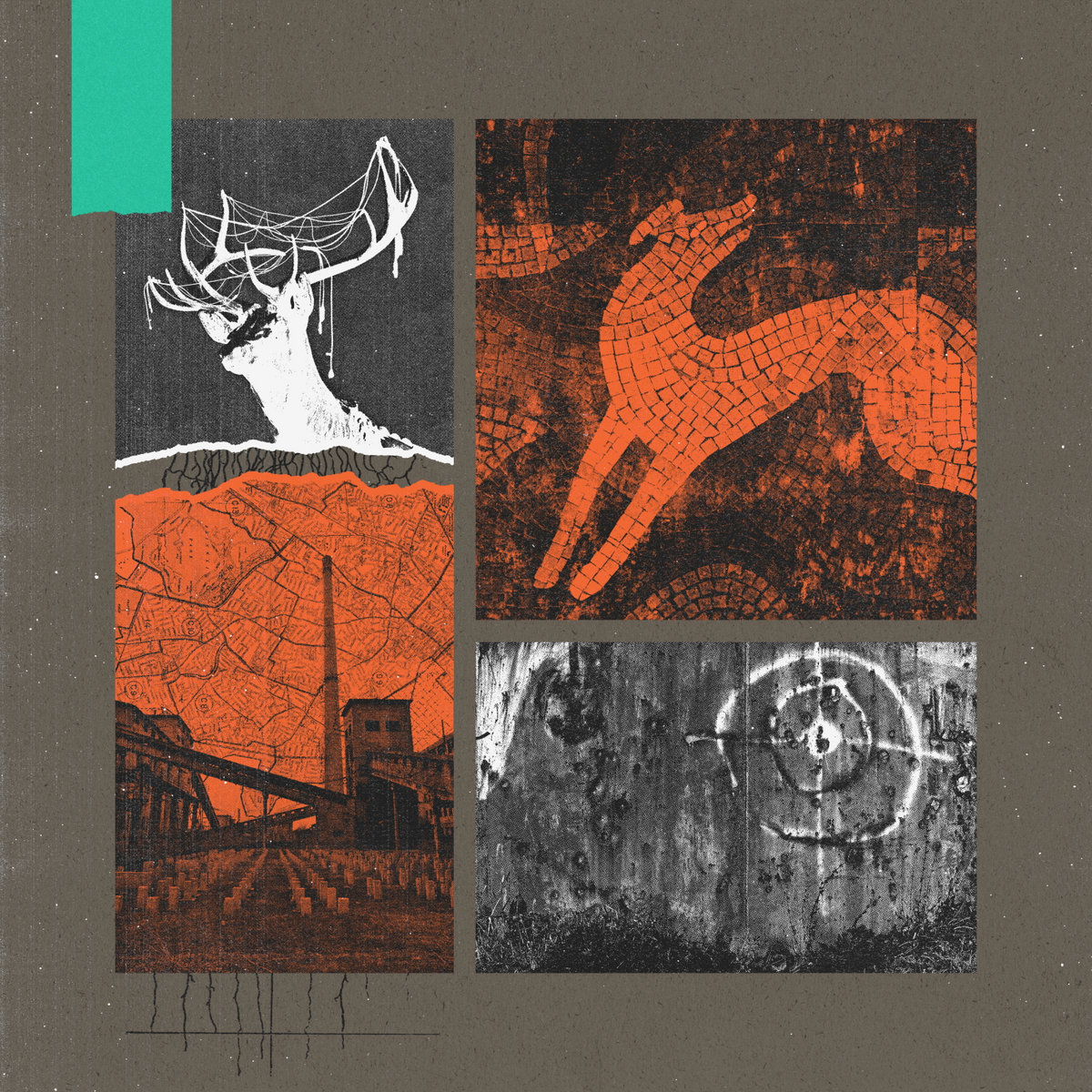 Dreamtigers - Ellapsis
Space Rock/shoegaze/indie Rock.
Miembros de Caspian, Defeater, Barmorhea, etc.
Bandcamp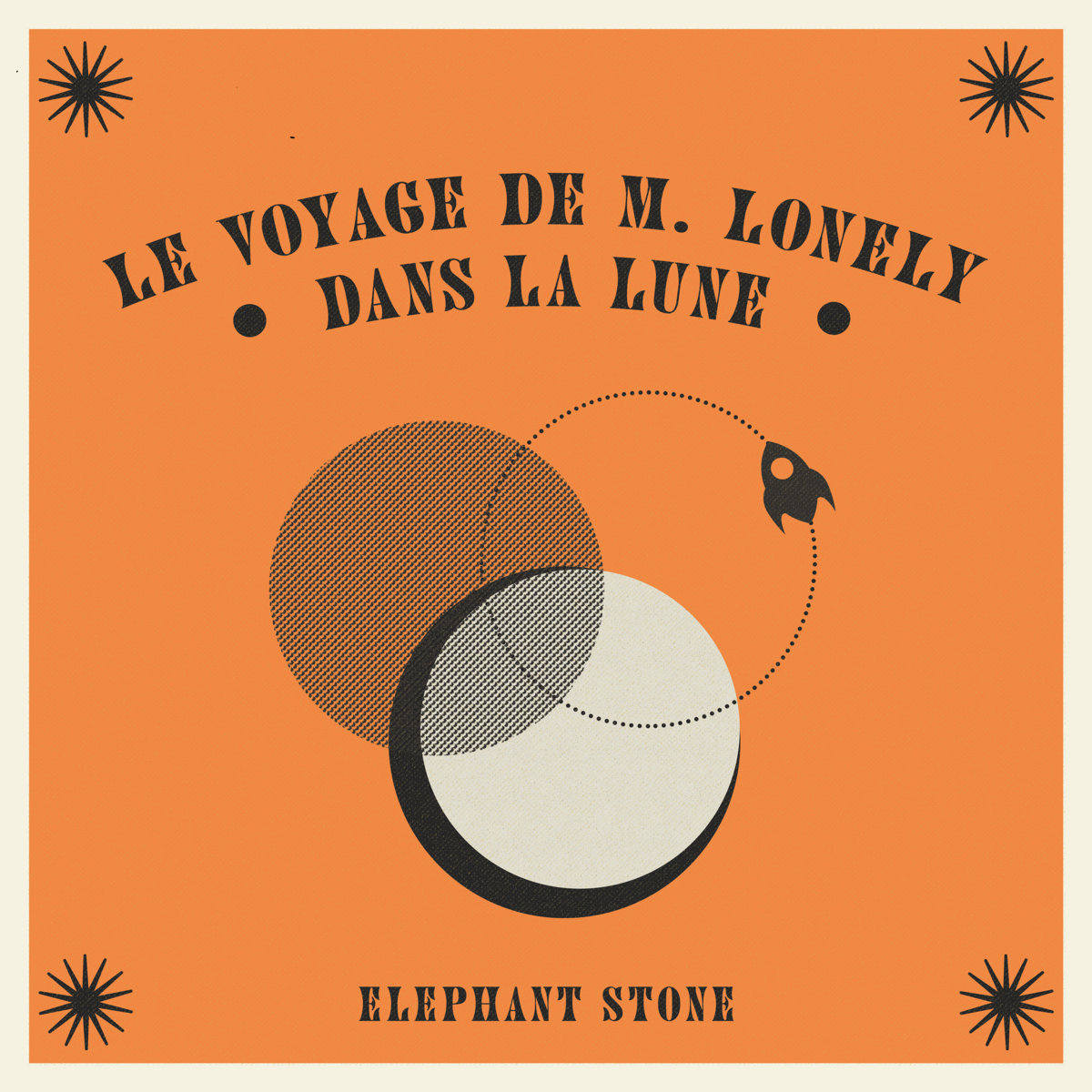 Elephant Stone - Le Voyage De M. Lonely Dans La Lune
ep
Ghost Fame - Nobody Wants To Be Here, Nobody Wants To Leave
ep
Melodic Hardcore.
Hurray For The Riff Raff - Life On Earth
Americana.
Immolation - Acts Of God
Death Metal.
Kaotiko - Sin Filtro
Punk/hard Rock/hardcore Melódico.
Kendra Morris - Nine Lives
Khruangbin & Leon Bridges - Texas Moon
ep
Funk/kraut/dub.
Lavender Country - Blackberry Rose
Country. 1er trabajo desde 1973.
Liam Benzvi - Acts Of Service
Matt Pike - Pike Vs The Automaton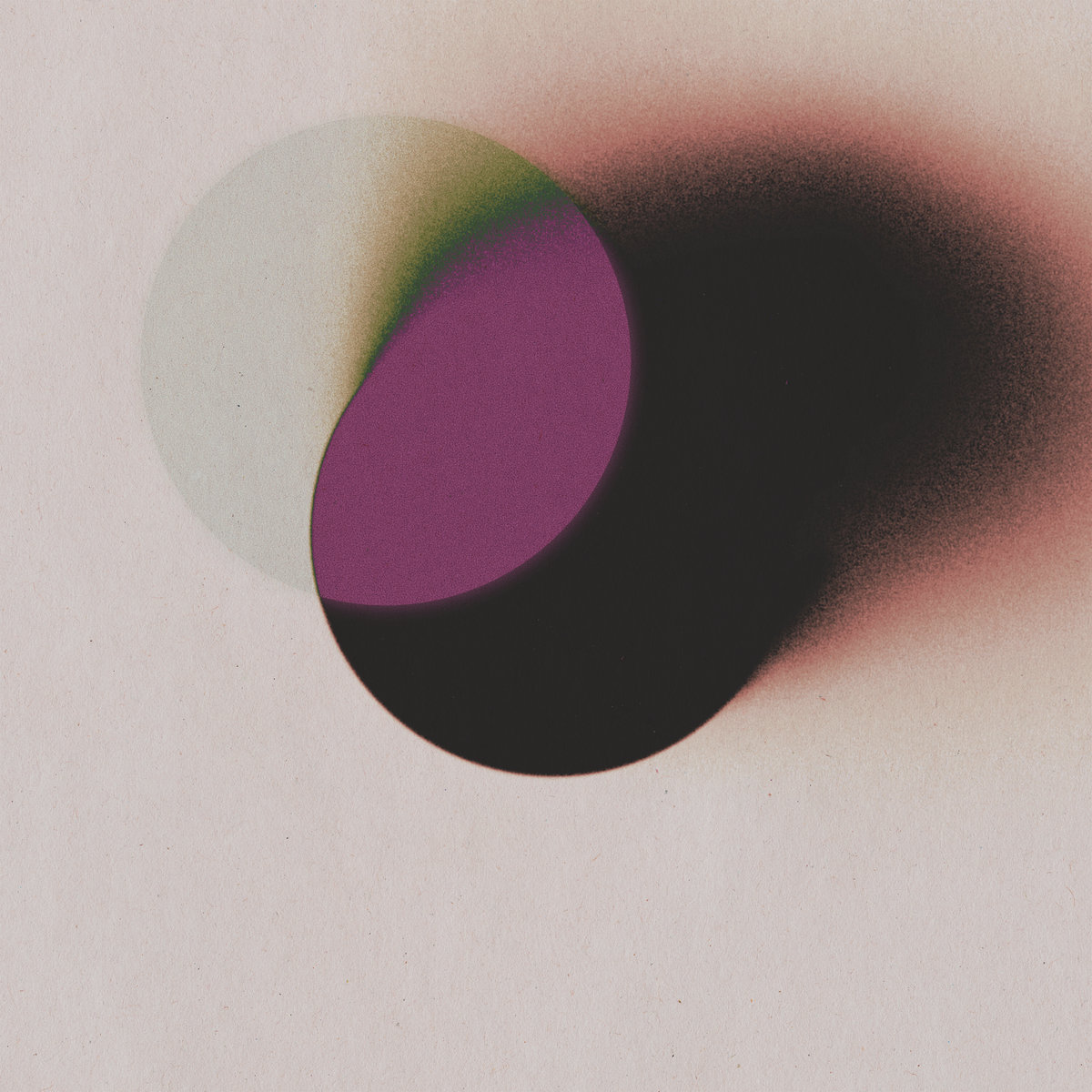 Methyl Ethel - Are You Haunted?
Alt Pop.
Metronomy - Small World
Indietronica.
Mickey Leigh - Variants Of Vibe
Midnight Oil - Resist
Post-punk/new Wave/alternative Rock.
Modern Studies - We Are There
Monsoon - Ghost Party
Indie Pop.
Nightrage - Abyss Rising
Melodic Death Metal.
Pure Wrath - Hymn To The Woeful Hearts
Atmospheric Black Metal.
Shout Out Louds - House
Indie Pop/rock.
The Body & Oaa - Enemy Of Love
The Last Of Lucy - Moksha
Technical/progressive Death Metal.
Varios Artistas - Ocean Child Songs Of Yoko Ono
Pop/rock. Con Sharon Van Etten, David Byrne, Yo La Tengo,, Japanese Breakfast, etc.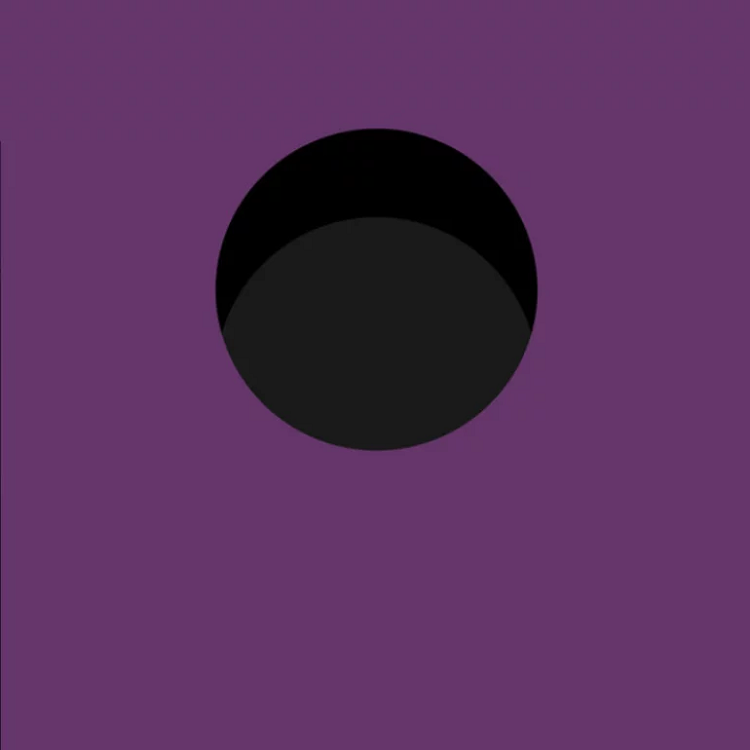 Viva Belgrado - Paralelos / Meridianos, Vol. 2
ep
Post-hardcore/screamo. Con 1 nuevo tema, 1 versión de Triana y "Un Collar" en acústico.
White Lies - As I Try Not To Fall Apart
Indie Rock/synth-pop.
19 Febrero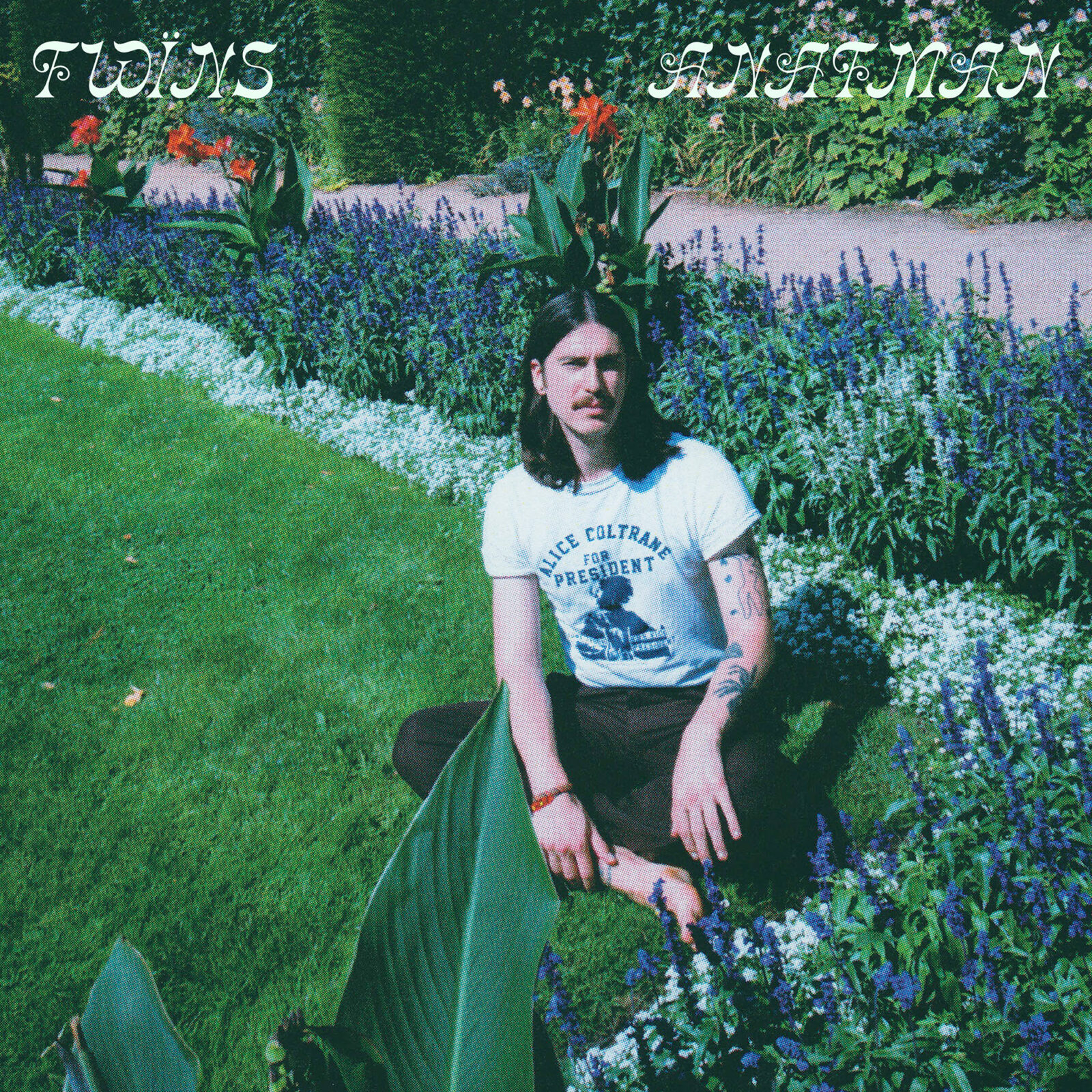 Twïns - The Human Jazz
Psicodelia/folk Rock.
20 Febrero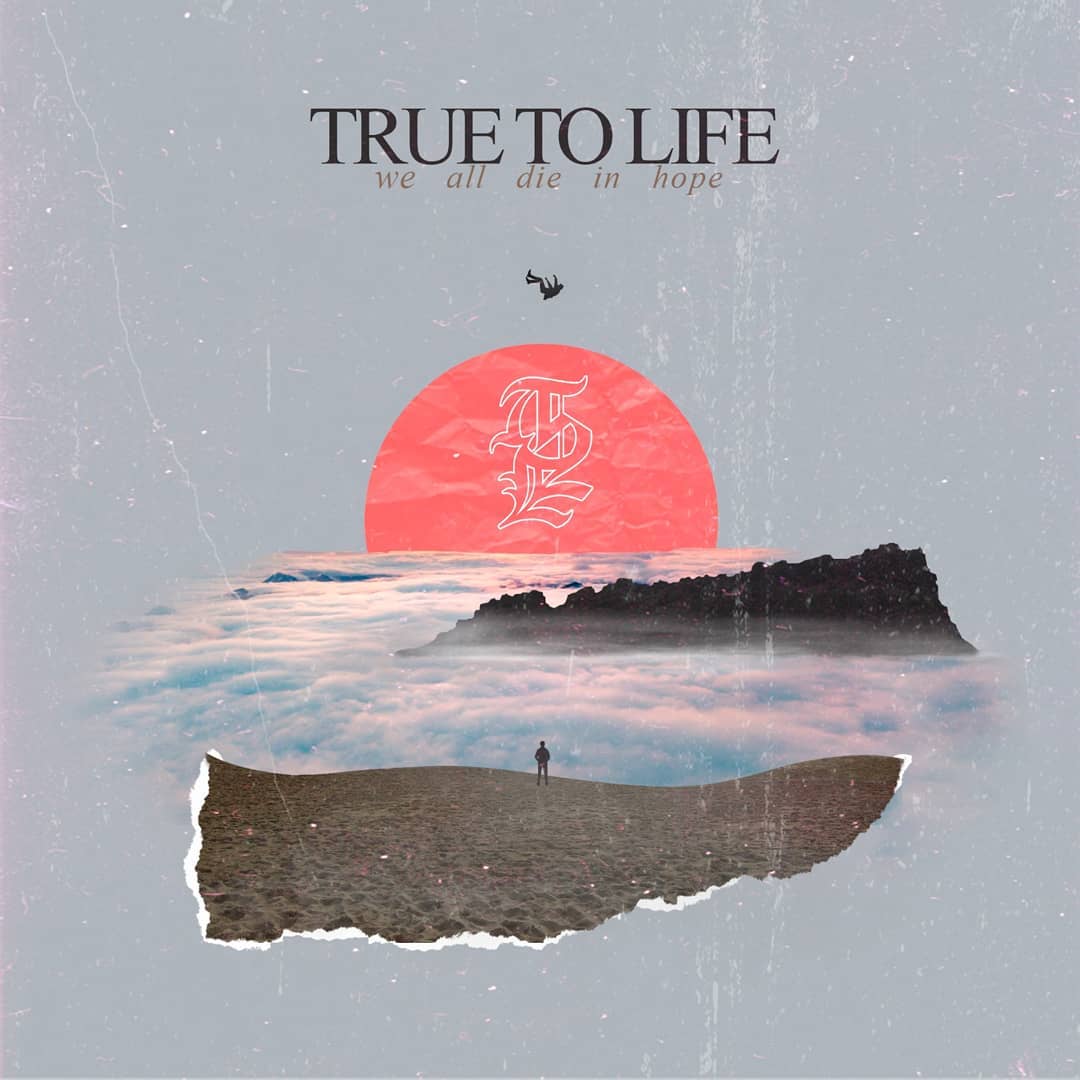 True To Life - We All Die In Hope
ep
Metalcore/hardcore. Debut de los gallegos.
22 Febrero
Ayax - Juglar Del Siglo Xxi
Rap/hip-hop.
In Angles - Cardinal
Post-hardcore/math/alternative Rock.
Bandcamp
Johnny Marr - Fever Dreams Pts 1-4
Alternative Rock/jangle Pop.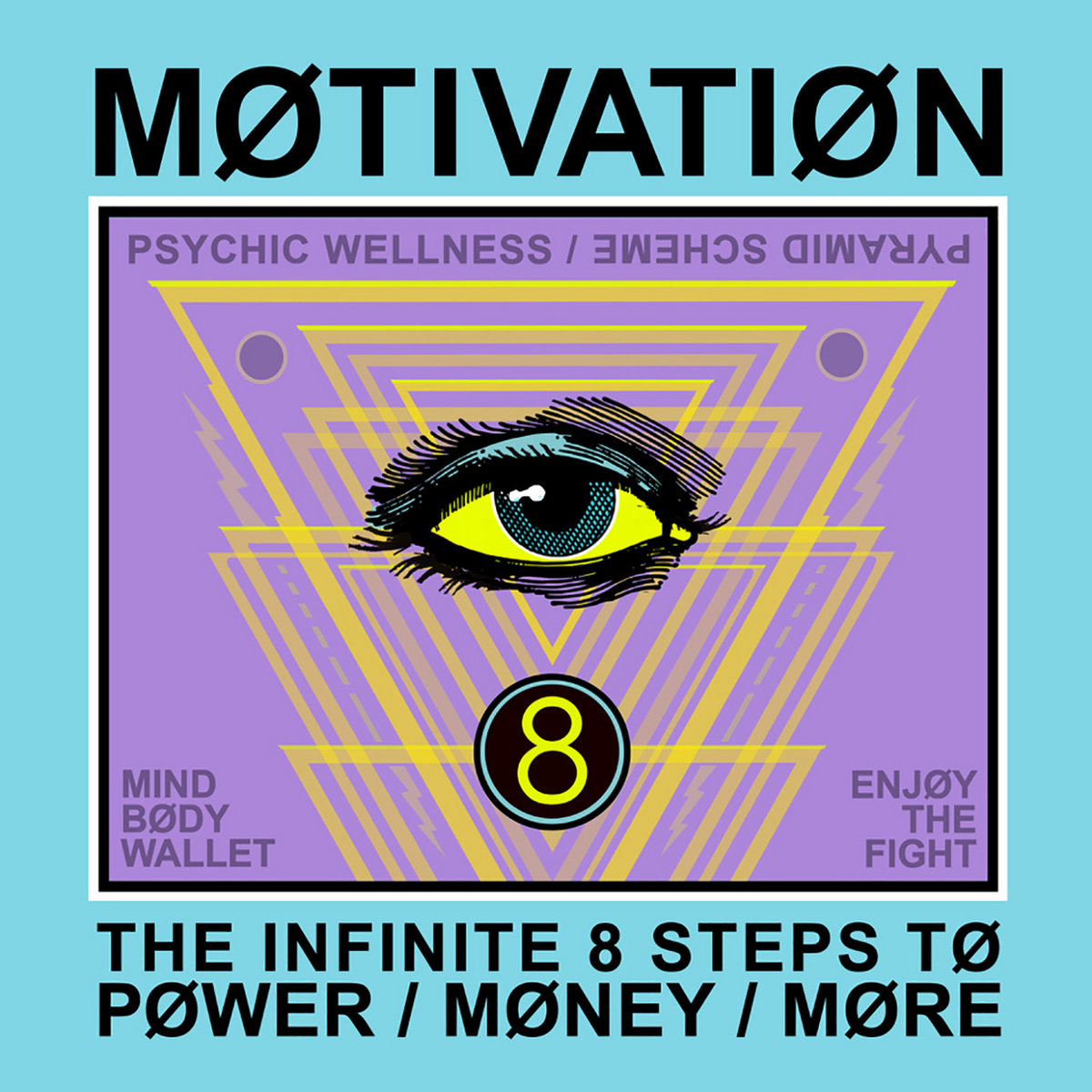 Møtivatiøn - The Infinite 8 Steps To Power / Money/ More
Hardcore/alternative Rock/doom/sludge.
Proyecto con músicos de Toxic Holocaust, Faith No More, L7, Obituary, Lunachicks, etc.
Bandcamp
25 Febrero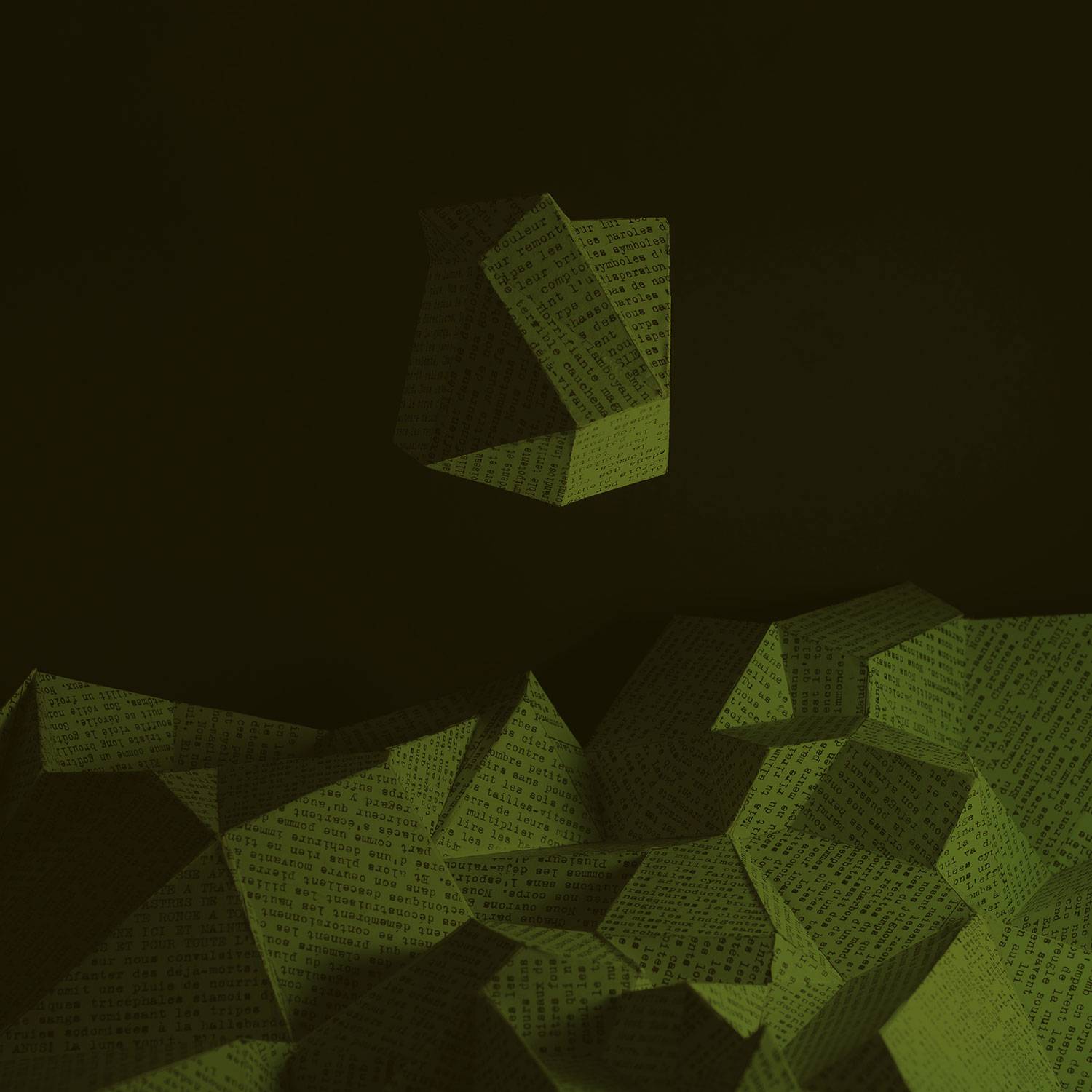 Abraham - Debris De Mondes Perdus
Post-metal.
Avril Lavigne - Love Sux
Pop Punk/pop Rock. Con Machine Gun Kelly, blackbear y Mark Hoppus.
Bad Omens - The Death Of Peace Of Mind
Metalcore/post-hardcore/symphonic Metal.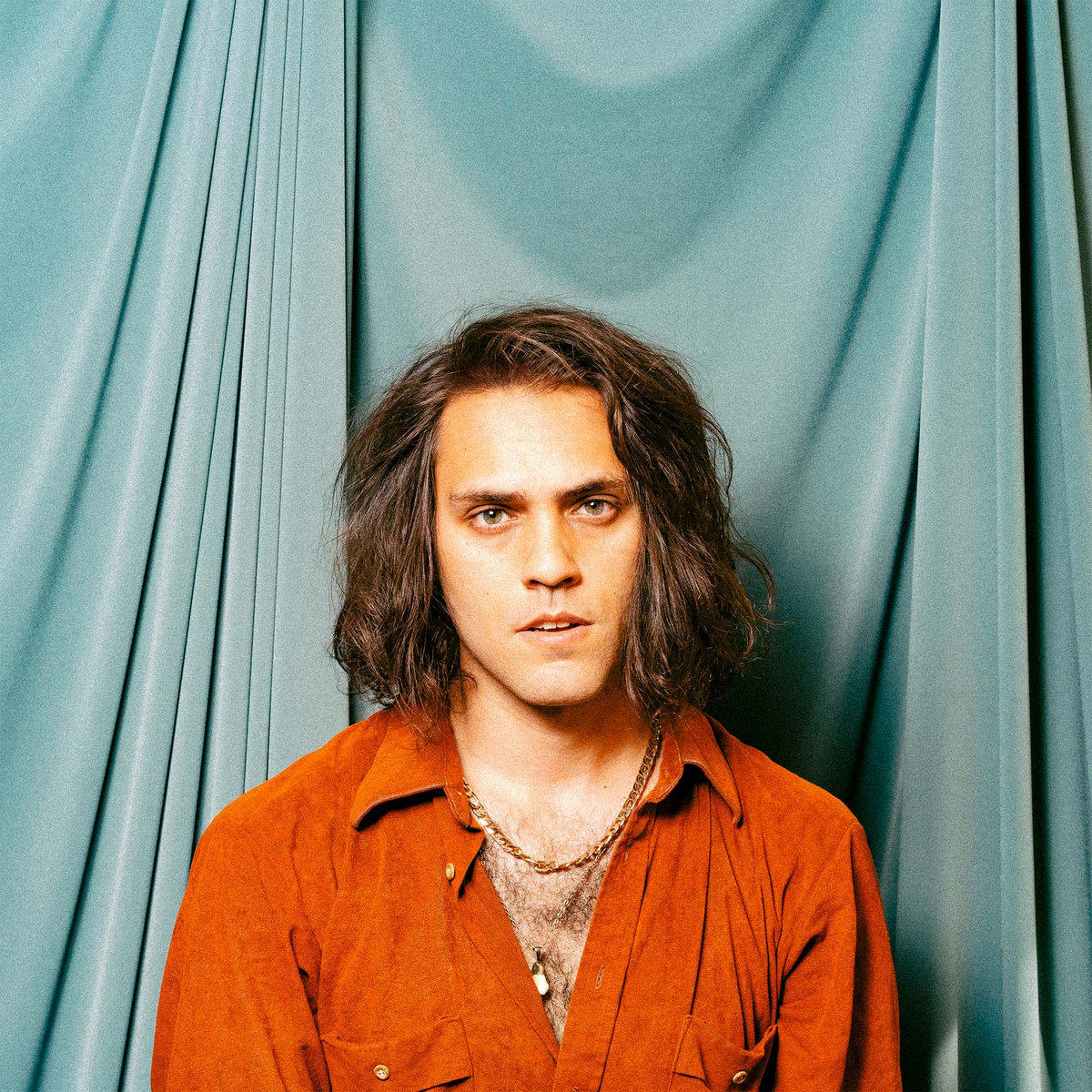 Bambara - Love On My Mind
Bauer - La Salvación
Indie/pop Rock.
Binker & Moses - Feeding The Machinebin
Experimental Electronic/free Jazz/ambient.
Bandcamp
Blood Incantation - Timewave Zero
Ambient. Disco experimental de la banda de death metal.
Caroline Loveglow - Strawberry
Carson Mchone - Still Life
Alt-country/folk Rock. Debut con Merge Records.
Ceremonial Castings - Our Journey Through Forever
Symphonic Black/death Metal.
Ciudad Jara - Cinema
Pop/rock/cantautor. 2º LP del proyecto de Pablo Sánchez (La Raíz) en solitario.
Daisy Glaze - Daisy Glaze
Indie Rock/psicodelia/cinematic.
Debut del dúo de Alix Brown y Louis Epstein.
Bandcamp
Diablo - When All The Rivers Are Silent
Melodic Death/groove Metal.
Egon Soda - Bellaurora
Indie/pop Rock.
Eight Bells - Legacy Of The Ruin
Experimental/doom/post-metal.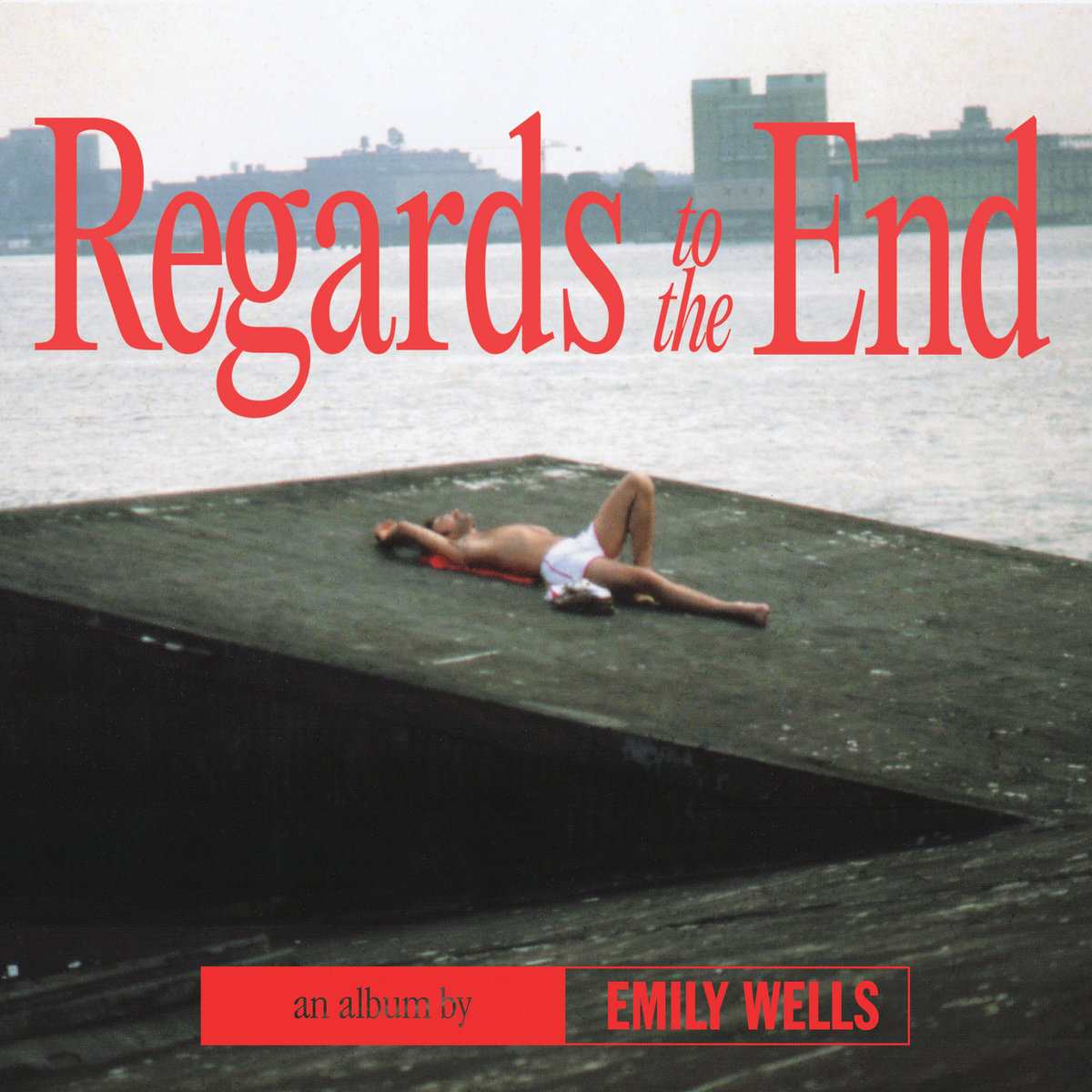 Emily Wells - Regards To The End
Classical/experimental/hip-hop.
Gang Of Youths - Angel In Realtime
Indie Rock/alternative.
Godless Truth - Godless Truth
Technical Death Metal.
Guns N' Roses - Hard Skool
ep
Hard Rock.
Hammerfall - Hammer Of Dawn
Heavy/power Metal.
Ilegales - La Lucha Por La Vida
Rock. Colaboran Niño de Elche, Evaristo Páramos, Novedades Carminha, Luz Casal, Calamaro, etc.
Judy Collins - Spellbound
Folk.
King Hannah - I'm Not Sorry, I Was Just Being Me
Dream Pop/shoegaze/indie Rock. LP debut.